Houston Texans defensive superstar JJ Watt and his girlfriend Kealia Ohai's love continues. The couple were spotted at in Cap Malheureux, Mauritius? at the Paradise Cove Boutique Hotel.
Flip and get the tea on JJ Watt and Kealia Ohai…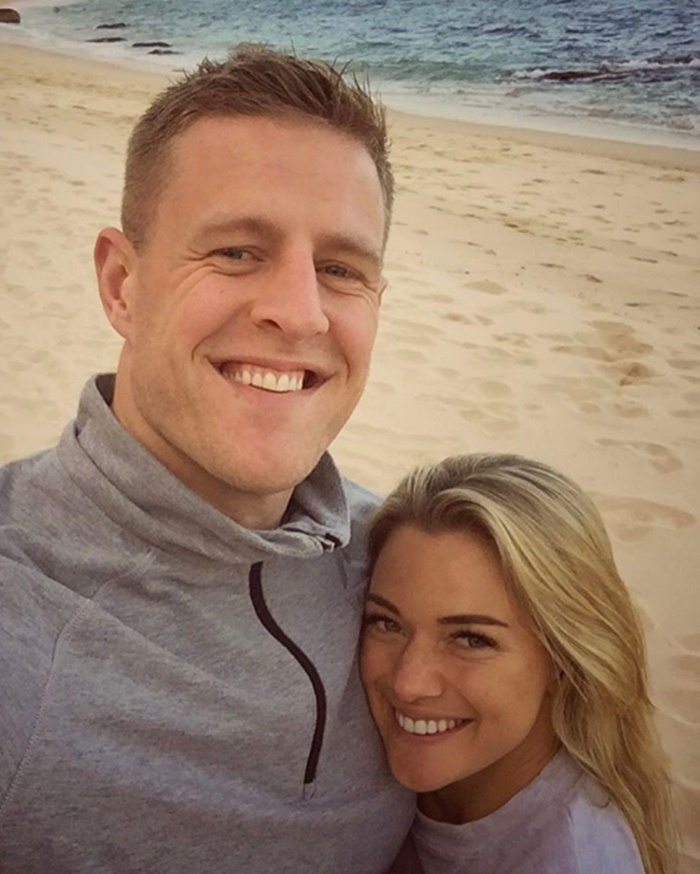 CelebNSports247.com has this report on JJ Watt and Kealia Ohai, who jetted to Malheureux, Mauritius? to enjoy a getaway at the Paradise Cove Boutique Hotel.
The Paradise Cove Boutique Hotel is a chic, adults-only hotel on the Indian Ocean. JJ Watt took Kealia Ohai out there last week to celebrate her birthday.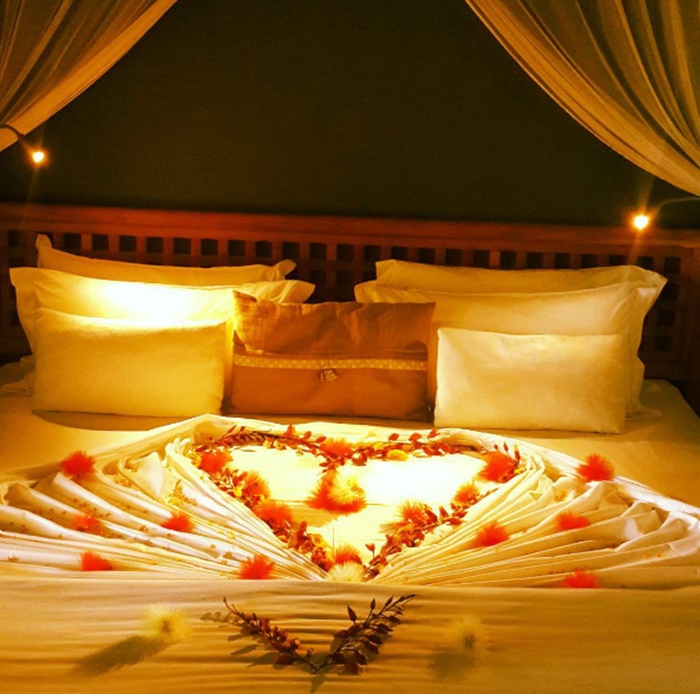 The location is beautiful and by the looks of the photos these two had a lot of quality time to work on their relationship. What is better than this, paradise, a beautiful woman on JJ Watt's arm and lots of time to enjoy each other at the adults-only hotel.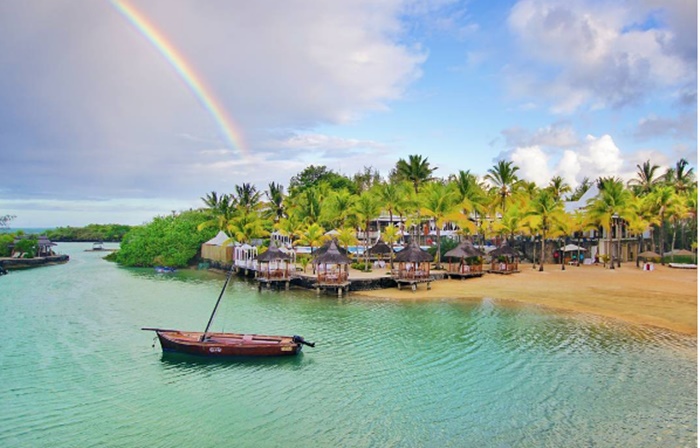 Here are a few photos of the two enjoying paradise and each other. What's next? Engagement, we wonder how long until we learn that he popped the question. It's nice to see that JJ looks happy now that he is able to live his life as a soccer boyfriend.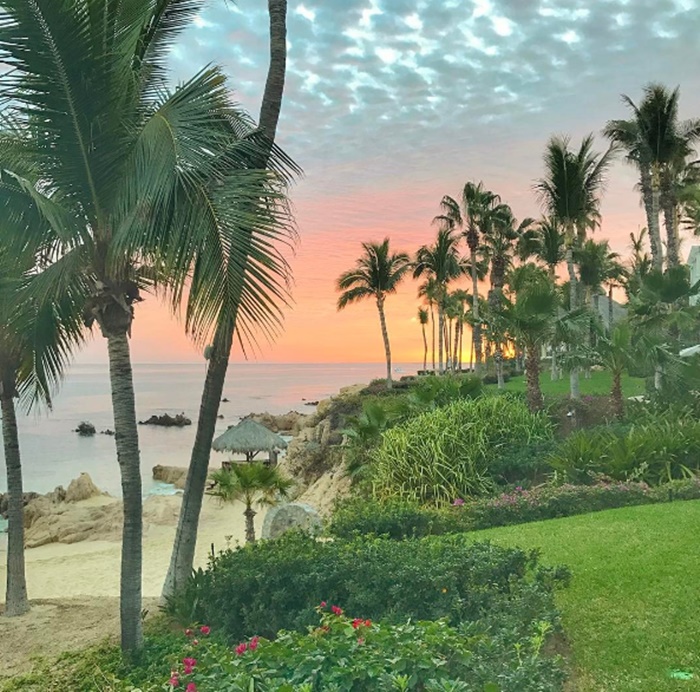 [rpi]
On Super Bowl Sunday, JJ Watt was spotted at muscle beach with some body builders. He wrote:
"??? Super Bowl Sunday ??? Little flashback with NFL player @justinjames99 stopping by @musclebeach to hit some weight with the Defenders: @TheMuscleUpKing @IkeCatcher and myself ?? Super cool guy ?"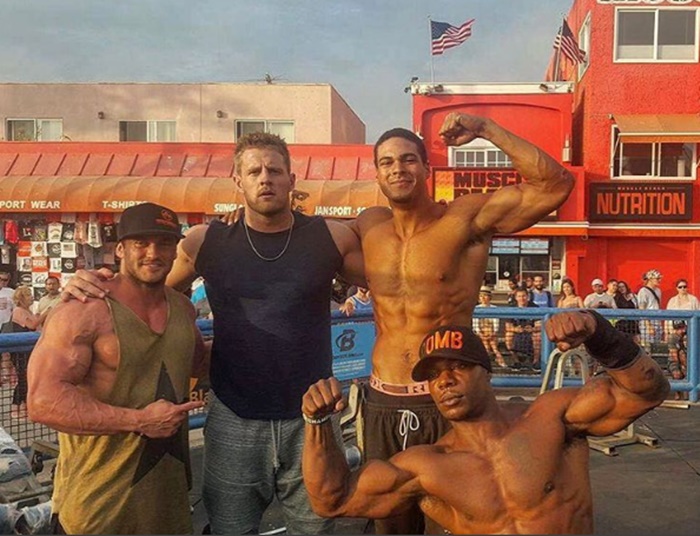 Then, the other day, TerezOwens.com got this photo of JJ and Kealia at the Pick-N-Pay in his hometown of Waukesha, WI. It was obviously after the amazing trip to Paradise Cove Boutique Hotel.
In additional news, Click2Houston reports:
Connie and John Watt showed up to Fairbanks Independent School District with 100 brand-new uniforms for each student, as well as new goal nets, made possible by the J.J. Watt Foundation.
13-year-old Vivianna Juarez said:
"I mean I was about to cry, I'm so happy about this because this is a great opportunity for everybody."
14-year-old Julie Chazarreta added:
"It's awesome because my family watches the Texans games and if you go in our house it's like J.J. Watt everything!"
The school secured the special delivery by applying for a grant from the foundation.
Connie Watt said:
"It means a lot because it was J.J.'s vision when he was a junior in college and so for us to be able to carry out his vision and his mission to give kids a safe place to be after school is really special."
Although, JJ Watt himself couldn't be at the school to present the team with their new equipment, his father said he is happy to help.
John Watt said:
"He will get a video of this today and he will be absolutely tickled to see how the kids reacted to it."