The Golden State Warriors have suspended Jordan Bell for one game after the team reportedly discovered he charged a hotel item to the room of assistant coach Mike Brown.
Read on to get the details on Jordan Bell Suspension...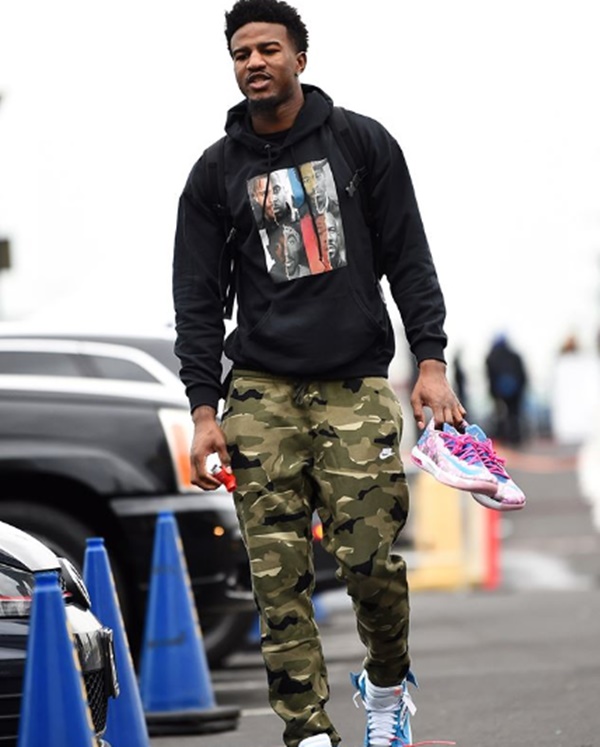 CelebNSports247.com reports that The Warriors Jordan Bell was suspended on Wednesday for "conduct detrimental to the team" in a statement, but apparently, there's more to the story.
The San Francisco Chronicle reportedly confirmed the details of @MGRADS thread, showing Jason Bell's charges.
A source tells the Chronicle the thread was "pretty accurate account of how things went down."
The Chronicle report added a league source indicated Jason Bell has charged items to Mike Brown's room on more than one occasion. Basically, the prank went a bit too far.
As for Bell, the suspension cost $9,505 in salary and invited more questions about his maturity and professionalism.
The former Oregon Ducks' star, but Jason Bell has been in and out of the rotation because of inconsistent performances this season, engaged in a heated argument with coach Steve Kerr on the sidelines during a game in January.
Here is a look at the details of @MGRADS thread: