When it comes to Kevin Durant dating the multi-talented Brittney Elena, the news was all specualtions and RUMORS. We have confirmation that it was NOT true!!!
Get the latest on Kevin Durant…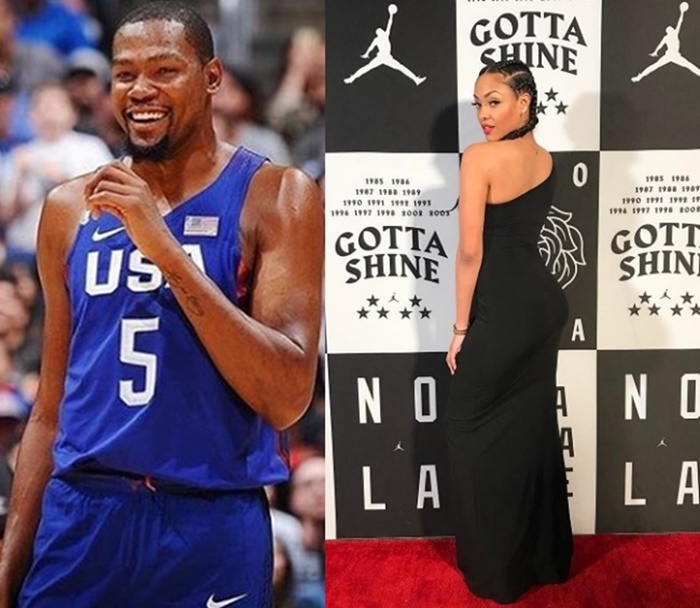 CelebNSports247.com has learned that Kevin Durant and Brittney Elena are NOT an item. The two met at the All-Star game and it was in a purely professional manner.
Shortly after the two were sited together FALSE NEWS started surfacing that Kevin Durant and Brittney Elena were dating since the beginning of the season.
Yeah, about that? It's 100% bogus!
This is why its hard for women of color to be seen with an athlete. They are immediately dating, even if they're not. Society is totally messed up, but you can blame the Kardashian women and all the THOTs for starting that stigma.
It is easy for someone to attach them to an athlete or rapper just because they have been in their presence. Is that fair to someone like Brittney Elena? NOPE!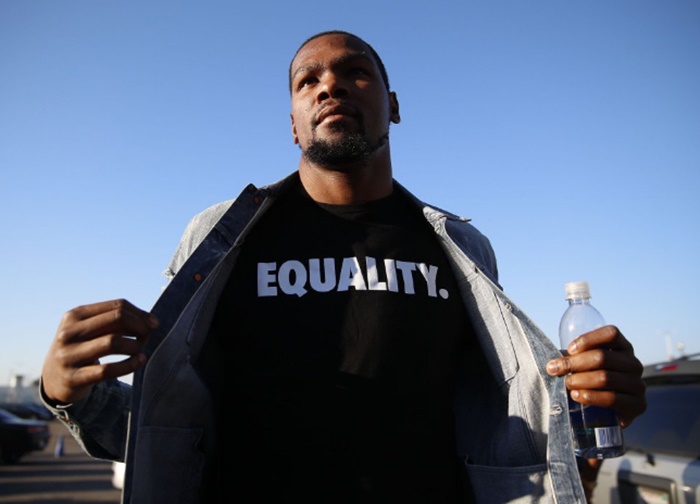 [rpi]
Elena is professional about her business on court and off the court. She is a legit baller, a legit model, a legit actress and soon to be a force within the media industry.
The two could have been a power couple if the news was true, but maybe you should stay up-to-date by following Elena's social media [@brittneyelena on IG and @BrittneyElena_ on Twitter].
Checkout Brittney interviewing some NBA greats:
Sorry to all KD is still single.
Thoughts?