By now you've heard that the All-Stars SNUBBED Oklahoma City Thunder Russell Westbrook. Buffalo Bills/Seattle Seahawks Marshawn Lynch Weighs in on Russell Westbrook! That's not all, Did Russell Westbrook talk smack about Kevin Durant???
Flip and see what Marshawn Lynch is saying about Russell Westbrook, and what did happened during his game against Kevin Durant...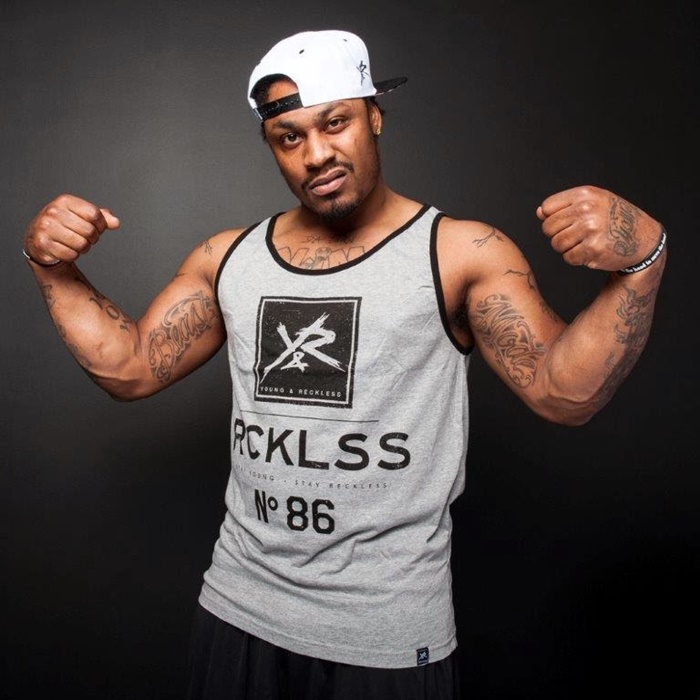 CelebNSports247.com has another SPORTS BITE, but this time its about Russell Westbrook All-star SNUB and what Marshawn Lynch is saying.
Russell Westbrook has become the center of the NBA buzz since he did not get selected to start for the Western Conference in this year's All-Star game.
So, it only makes sense that retired NFL running back Marshawn Lynch weighs in on the subject matter. He probably has the most heat on Westback's snub. It appears Marshawn Lynch went into FULL Beast Mode doing a double diss, one at Russell and the other swipe at his former team.
Beast Mode took to Twitter FIRING OFF a round:
"Russell Westbrook not starting in the #NBAAllStar game is almost as crazy as not running the ball on the 1 w/ a Super Bowl on the line. ?????"
Here is the tweet: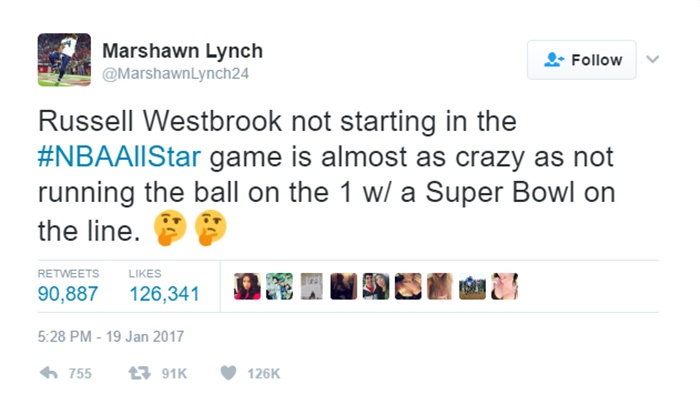 [rpi]
Enes Kanter defends Russell Westbrook against smack talking Kevin Durant!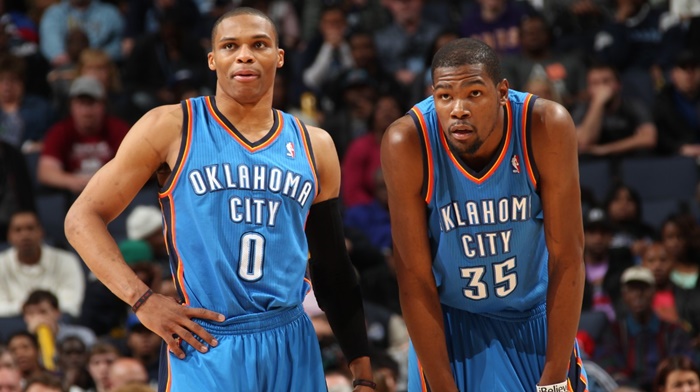 After the Thunder-Warriors RUMORS started swirling Westbrook was allegedly talking about Kevin Durant, but he wasn't, says Enes Kanter!
The Thunder big man, Enes Kanter was at the center of a video, where Westbrook was caught saying:
"E, don't say 'what's up' to that b**** a** n****."
LISTEN. WATCH:
Clearly the little chat didn't change things between Russ & KD ?? (NSFW) pic.twitter.com/W4B9FyGD6a

— Bleacher Report (@BleacherReport) January 19, 2017
Based on Westbrook and Durant's lack of interaction since Durant left Oklahoma City, the assumption on social media was that Westbrook was referring to Durant. Luckily, Enes Kanter has come to the defense of Westbrook saying:
"Ask him (Westbrook), man. He said somebody but ask him. He'll probably tell you. He'll probably give you a better answer than me. It wasn't Kevin. He'd already walked out. I didn't even see him after the game."
Thunder forward Nick Collison said Saturday:
"Whether they talk a bunch or not, I think that stuff will figure itself out."