Former NBA player and former Michigan State University basketball star Mateen Cleaves criminal trial as jury selection began this week.
Read on to get more details on Mateen Cleaves sexual assault trial…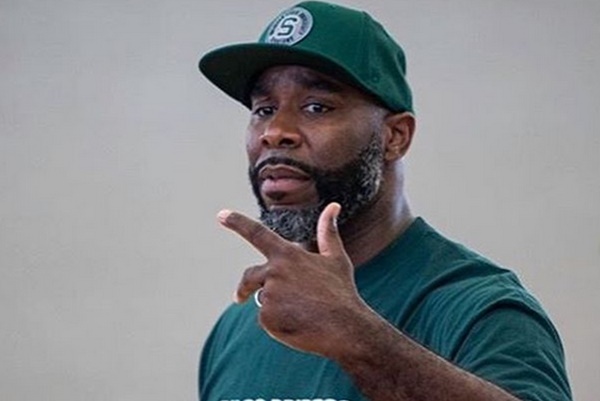 CelebNSports247.com report that Mateen Cleaves is accused of sexually assaulting a woman at a Mundy Township hotel in 2015.
Before the trial began, Mateen Cleaves led family and supporters in prayer saying:
God you know the truth. The truth will set you free.
WWJ Newsradio reports:
According to police, the woman claims she twice tried to get away from Cleaves but was pulled back into a motel room and sexually assaulted. A witness testified that the woman was screaming "Help me!" while trying to escape a room at the Knights Inn in Mundy Township, and both times she was pulled back inside by a naked man, later identified as Cleaves.

Cleaves has denied the rape allegations, saying he and the woman had consensual sex.
Back in 2016, adistrict judge dismissed the original charges, saying that she believed the accuser went to Cleaves motel room willingly, but a circuit court reinstated them on appeal.
If the charges against him stick this time in court, then Cleaves faces up to 15 years in prison.
Despite the charges, Cleaves career highlights include how he led Michigan State to the NCAA basketball championship in 2000, winning the NCAA Final Four Most Outstanding Player award.
As for his career in the NBA, it was short lived. He was  drafted 14th overall by the Detroit Pistons and only appeared in 167 games that spanned between 4 teams.