Seattle Seahawks defensive end Michael Bennett is about to make white people uncomfortable with his new book "Things that Make White People Uncomfortable."
The new book by Michael Bennett will be raising eyebrows everywhere, but maybe that is what America needs since we have an unqualified reality star/billionaire as President. Read on…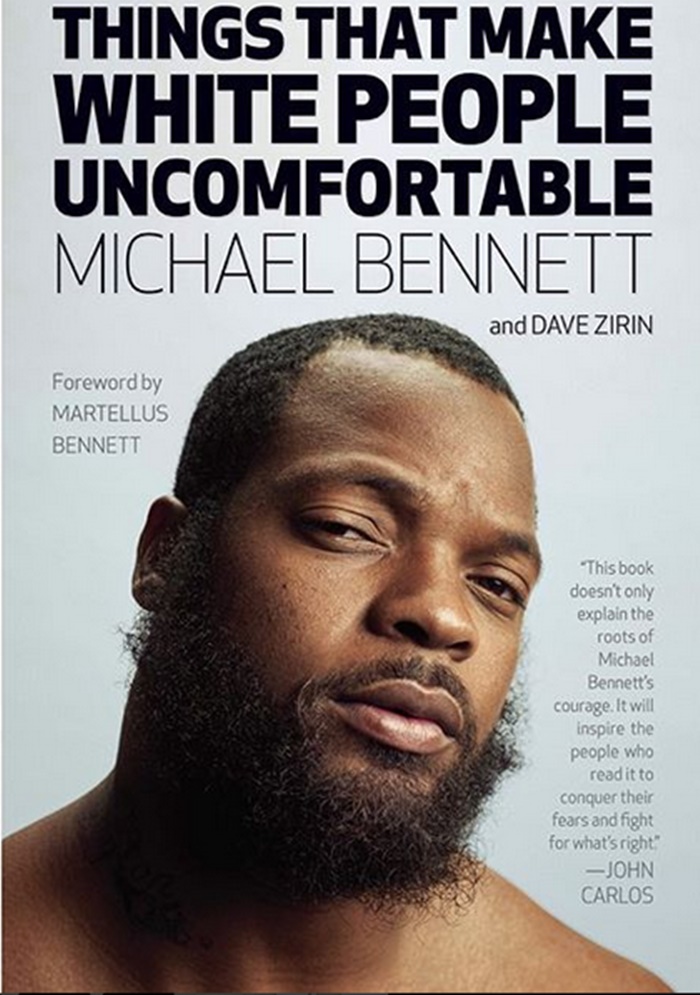 Amazon is calling the Seahawks DE's book, "a sports book for our turbulent times, a memoir, and a manifesto as hilarious and engaging as it is illuminating," CelebNSports247 has heard.
Is America ready to get uncomfortable by Michael Bennett?
Yes, we've all been forced to deal with a President we didn't want, police brutality, the killing of black youth for no reason, and more.
Michael Bennett has already taken to social media saying:
"Ready to get uncomfortable? Link for preorder in bio. Out April 3rd. ??"
This is the perfect time for Michael Bennett's book, "Things that Make White People Uncomfortable" is set to come out in April. The book is set to make some serious waves since society has been being dummied down with fake news daily.
Technology is great, but society and our youth are not realizing they're openly conforming to whatever direction the media steers them.
Social media has become a haven of idiots sounding off, Instagram has made young girls internet THOTS, Facebook a doorway to bullying, and YouTube an avenue for nobodies to be celebrities. #smh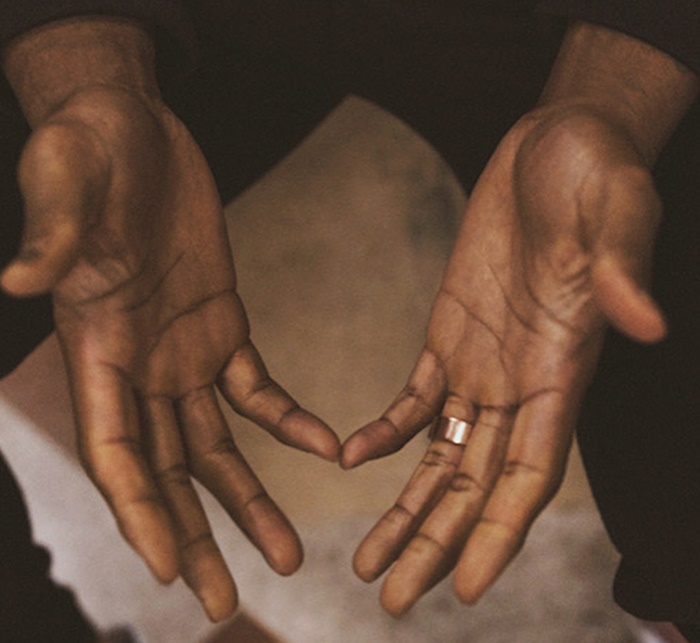 Newsweek reports:
The 31-year-old followed his fellow NFL stars this weekend in protesting during the national anthem. Like Oakland Raiders running back Marshawn Lynch on Saturday, Bennett sat down during the anthem on Sunday ahead of the Seahawks game against the Los Angeles Chargers.
[rpi]
Both Lynch and Bennett were moved to react after the violence in Charlottesville, Virginia, involving far-right groups and white nationalists.
Bennett stated:
"First of all, I want to make sure that people understand I love the military. My father was in the military. I love hot dogs like any other American. I love football like any other American. But I don't love segregation. I don't love riots. I don't love oppression. I don't love gender slander. And I just want to see people have equality that they deserve."
His new book "Things that Make White People Uncomfortable" will touch on all of these social issues and more. We can't wait!
The point Bennett is making is simple:
"UNTIL WE ALL WIN • #EQUALITY •"