Of the three major sports leagues, the NBA has been in the forefront of helping its players deal with mental health issues and they are continuing to improve their efforts.
Mental health illness has become a hot button topic and it has been long overdue. Far too many people have suffered from various mental health issues behind closed doors because it was a taboo subject. Read on for more on how the NBA Mental Health Program For Its Players…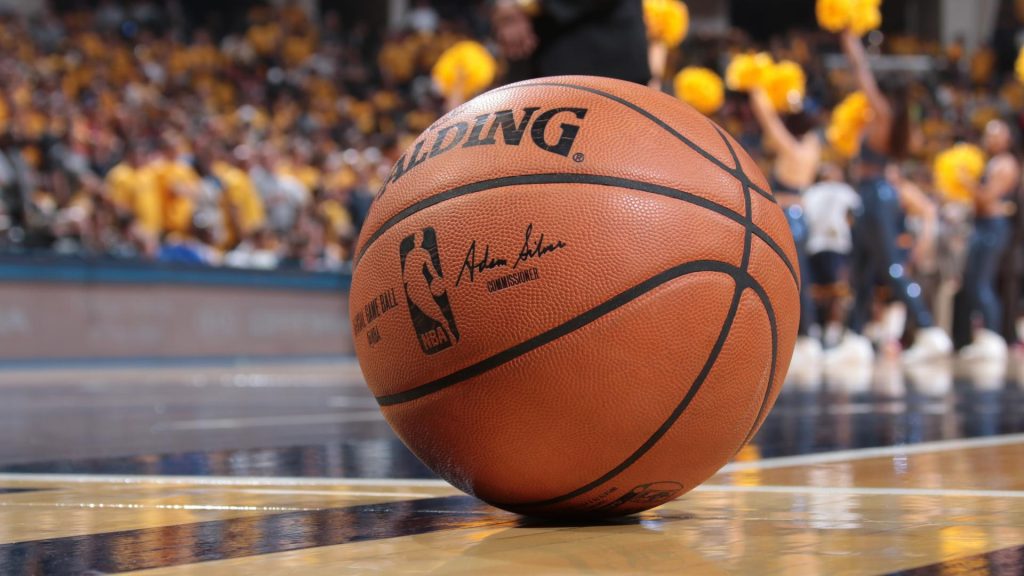 CelebNSports247.com reports that more and more companies and organizations are taking efforts to provide services to their employees and the NBA has been doing its part.
In a memo obtained by The Athletic , the NBA mental health program is increasing its efforts for the upcoming season and launched new guidelines and initiatives that each team must adhere to. Per The Athletic:
Retain and make available to players on a voluntary basis one to two mental health professionals who are licensed in their field and locality, and with experience in assessing and treating clinical mental health issues.
Identify a licensed psychiatrist (M.D. or D.O.) to be available to assist in managing player mental health issues.
Enact a written action plan for mental health emergencies.
Put in place procedures for communicating to players and team staff the team's practices with respect to privacy and confidentiality.
Attend a Sept. 12 'health and wellness meeting' in Chicago where these matters will be discussed and analyzed even further.
The NBA started its efforts in addressing mental health with its players back in 2015 when a clinical psychologist was brought on staff to talk to teams and staff.
A few years later, the league partnered with a mental health foundation to advise them on various issues.
It deserves to be mentioned the efforts put forth by the NBA would not have happened had it not been for Kevin Love and DeMar DeRozen who bravely spoke publicly about their own mental health issues. Love penned an op-ed article in The Player's Tribune and revealed that he had his first panic attack during a game while playing for the Cleveland Cavaliers.
Mental health isn't just an athlete thing. What you do for a living doesn't have to define who you are. This is an everyone thing.