Antonio Brown New Motto: "No White Women!"
Brown is keeping everyone glued in to see what he will Tweet next.  Last night AB decided that he was DONE with "white women" in a series of tweets on Twitter. Read on for more on Antonio Brown New Motto…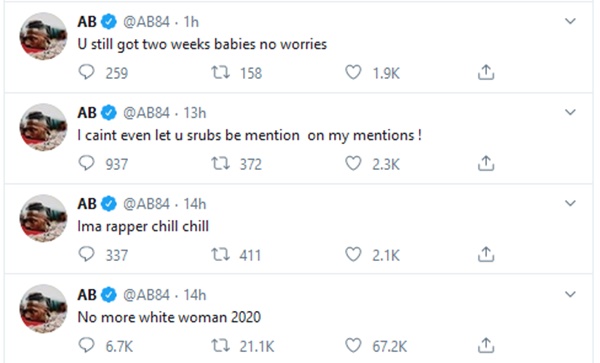 CelebNSports247.com reports an Antonio Brown simply cannot fake being who he truly is, no matter how many times he sends out an apology on social media.
Following yesterday's series of tweets about Pro Bowl wide receiver Antonio Brown went off on Ben Roethlisberger, Richie Incognito, call the NFL racist he added "no more white women" to the list.
Antonio has too much time on his hand, will an NFL team please sign this man, so he feels he has a purpose again!
AB's Tweet is as follows:
No more white women 2020!

It's NEVER a dull moment with especially now, Brown took to Twitter and dropped his New Year's resolution.
Check the series of the Tweets: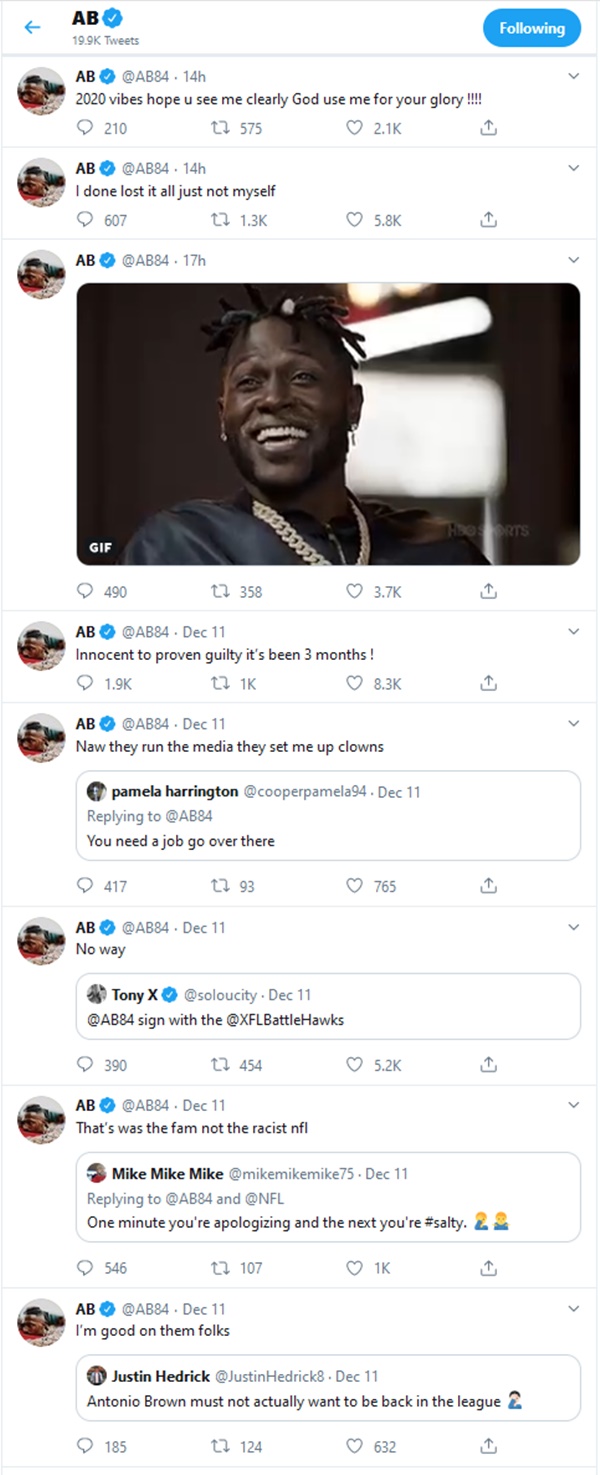 He states that his statement is a New Years resolution for 2020: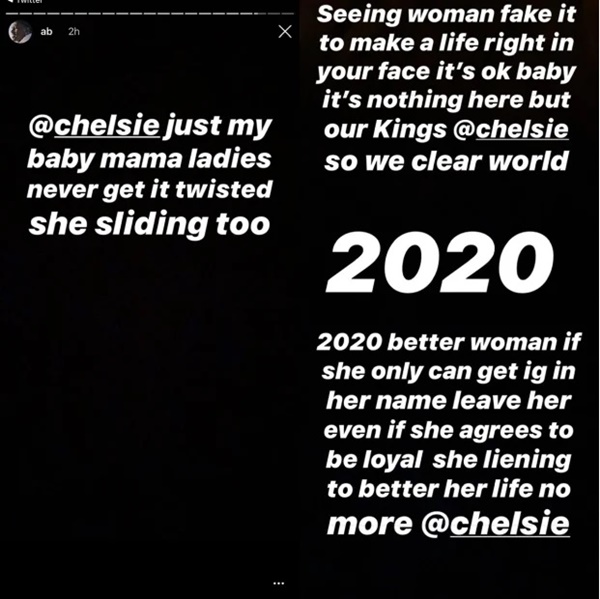 What do you think about Antonio Brown saying "no more white women?"
Do you think something happened? The woman [his former trainer] suing him is black, so what happened?
Maybe he is dealing with the mother of his boys and he's just tired of it?