It's been reported that NFL attendance is low this year, but some are speculating that it may have to so with the unfair treatment of Colin Kaepernick.
Read on to get more details on the NFL facing their most controversial season in league history since banning Colin Kaepernick from the league. In return, the NFL has been facing a backlash from fans…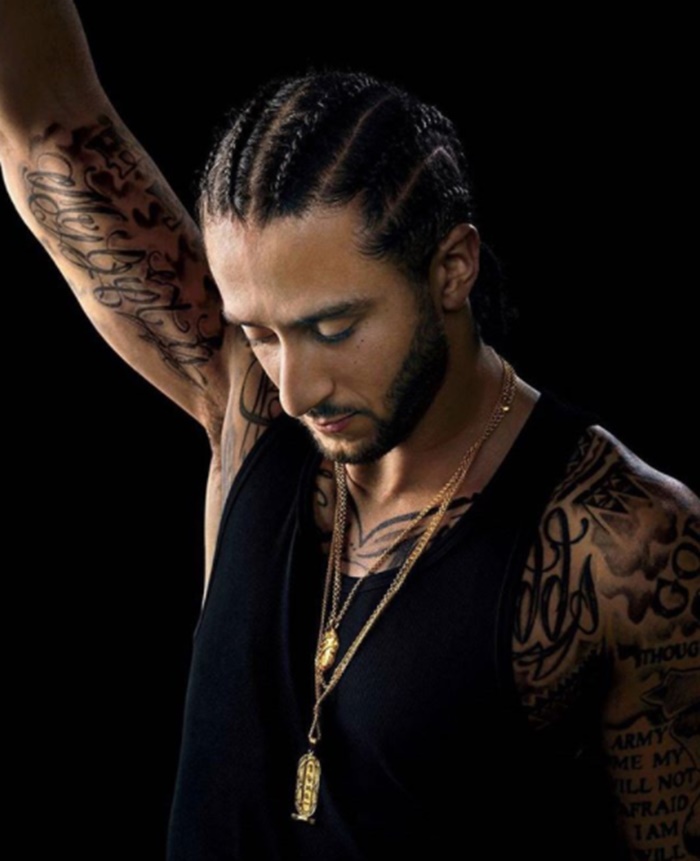 CelebNSports247.com has the latest theory by Golden State Warriors veteran forward David West thinks Kaepernick's lack of employment is the biggest reason for the boycott.
West went on record stating:
"That idea is not being talked about enough. It's the other way around. They're saying people aren't watching the NFL because guys are protesting

"I'm not sure that the numbers, if we really, really look at who's watching and who's not going, I'm not sure that those numbers are the way that they are projecting them to be, in my opinion. I think there are a lot of people who aren't watching because of the way Colin Kaepernick is being treated." – via Konata Edwards of Uproxx
It's been speculated multiple times that he's unemployed by the NFL due to lackluster play prior to his release from the San Francisco 49ers.
That is such a weal statement since there are worse players currently playing in the NFL.
[rpi]
Kaepernick used his NFL status as a platform to protest against police brutality, but his kneeling movement has evolved to something bigger. Now, Kaepernick, who never saw this coming has become an unlikely hero of sorts. He's the martyr for professional athletes exercising their free speech in spite of the establishment urging them not to.
Meanwhile, Kaepernick's protest has affected ratings and alienated some fans.
What has happened is that Kaepernick's protest has energized players as never before and, at minimum, removed them from the neutral zone. Colin's protests have made it impossible, especially for African-American players, to wrap themselves in a cloak of neutrality or hide behind the "I just play football" mentality.
Now, Los Angeles Rams Todd Gurley Robert Quinn and Mark Barron take a stand in their own way! Gurley, in his third NFL season, has chosen to stand.
Gurley told The Undefeated:
"Obviously, people come up and ask you why don't you kneel. I say, I've been standing my whole time. I respect Kaepernick, but that's what he did. He's definitely a very brave individual to be able to do what he did, knowing the consequences of everything."