NFL TRADES: Stefon Diggs; DeForest Buckner + Marcus Mariota!
When it comes to the NFL Trades there are some pretty big names being traded this Monday like Stefon Diggs, DeForest Buckner and Marcus Mariota. Read on…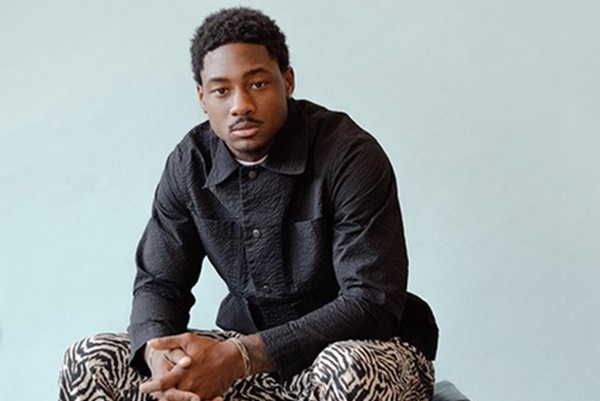 CelebNSports247.com has the latest NFL Trade news regarding ex-Minnesota Vikings Stefon Diggs, ex-San Francisco 49ers DeForest Buckner and former Tennessee Titans Marcus Mariota.
Minnesota Vikings Trade Stefon Diggs To Bills!
That's right ya'll Stefon Diggs called it.
On Monday evening, the Minnesota Vikings traded Stefon Diggs to the Buffalo Bills.
Bills have acquired @stefondiggs in a trade from the Vikings. @NFLonFOX

— Jay Glazer (@JayGlazer) March 17, 2020
Compensation update: Bills are trading a 1st-round pick, a 5th-round pick, a 6th-round pick and a 2021 4th-round pick for Vikings WR Stefon Diggs and a 2020 7th-round pick, source tells ESPN.

— Adam Schefter (@AdamSchefter) March 17, 2020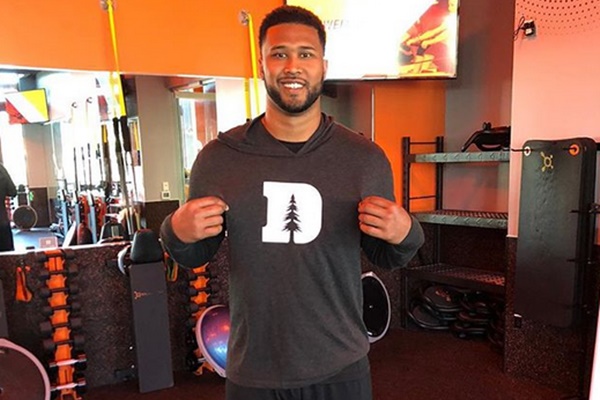 49ers Trade DeForest Buckner to Colts!
The San Francisco 49ers are trading DeForest Buckner to the Indianapolis Colts for a first-round pick, ESPN's Adam Schefter reports.
As part of the deal, Buckner agreed to a contract worth $21 million per year with the Colts that will make him the second-highest paid defensive tackle in the NFL behind Aaron Donald of the Los Angeles Rams, per the report.
The pick the 49ers receive in return is the 13th overall, giving them a second first-round selection in April's draft in addition to the 31st overall they already possessed.
Trade AND deal: Colts trade first-round pick (13th overall) to 49ers for All-Pro DT DeForest Buckner, who already has agreed to a massive contract that pays him $21 million a year and makes him the second-highest paid DT in NFL history behind only Aaron Donald, sources tell ESPN.

— Adam Schefter (@AdamSchefter) March 16, 2020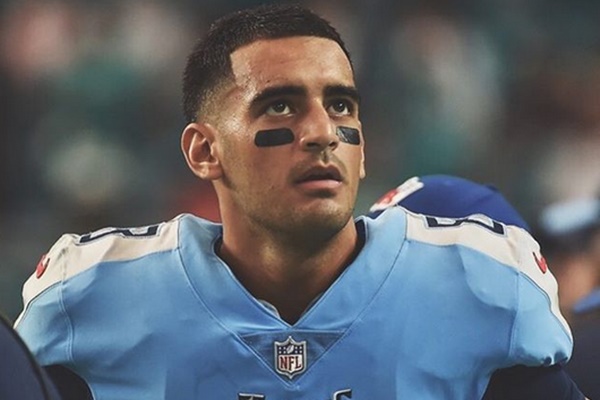 Meanwhile, Las Vegas Raiders Signing QB Marcus Mariota!
it was announced that the former Tennessee Titans QB Marcus Mariota has a new home. That's right, Marcus will be taking his talents to the Las Vegas Raiders.
The @Raiders have come to terms with Marcus Mariota

— Vincent Bonsignore (@VinnyBonsignore) March 17, 2020