We're NOT sure if you heard the news but Odell Beckham Jr. And Drake Living Together, yeah they're roomies these days!
Find out why Odell Beckham Jr. is living with Drizzy Drake on the flip…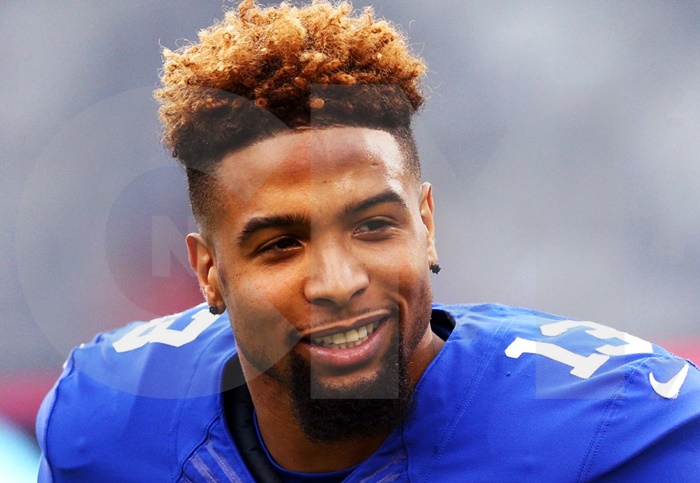 CelebNSports247.com has just learned that one of sports best players, Odell Beckham Jr. and one of hip hop's top rated MC, Drake have decided to become roommates and their no Odd Couple!
It may be of interest to fans, though, that the two stars Drake and Odell Beckham Jr., are roomies.
In a "Face 2 Face" feature for DraftKings, Beckham and UFC star RondaRousey chatted about some of their most noteworthy photos. In one of Beckham's photos, he was hanging out with Drake, and that's when (around the 3:30 mark) Beckham revealed he's been staying at Drizzy'shouse while the rapper works on his next album, Views from the 6.
It's no big deal or anything.
Here is what the New York Giants baller, Odell Beckham Jr. had to say about living with OVO rapper:
It's not like Drizzy and Odell are dating or anything, they just two dudes living together like a couple bachelors.
While the rapper has been dropping bars, the New York Giants star has been putting in work as well, via NFL UK.
Checkout the Tweet they posted: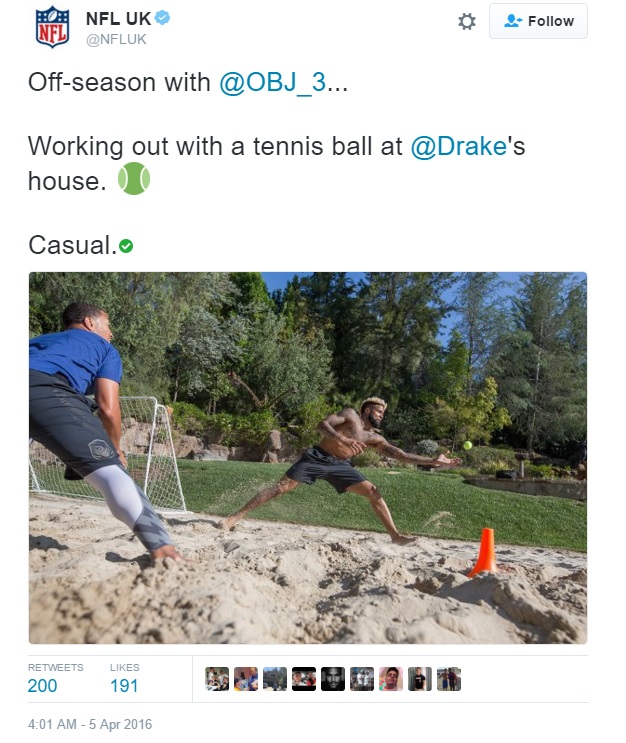 Thoughts?