Yesterday, Amber Rose confirmed that Odell Beckham Jr was "150% NOT Gay." Over the weekend we learned that OBJ has been dating. We have photos of Odell with his "new girlfriend" Poly Ferfeli.
Flip and checkout the happy couple Odell Beckham Jr and Poly Ferfeli having a good old time at Six Flaggs Magic Mountain…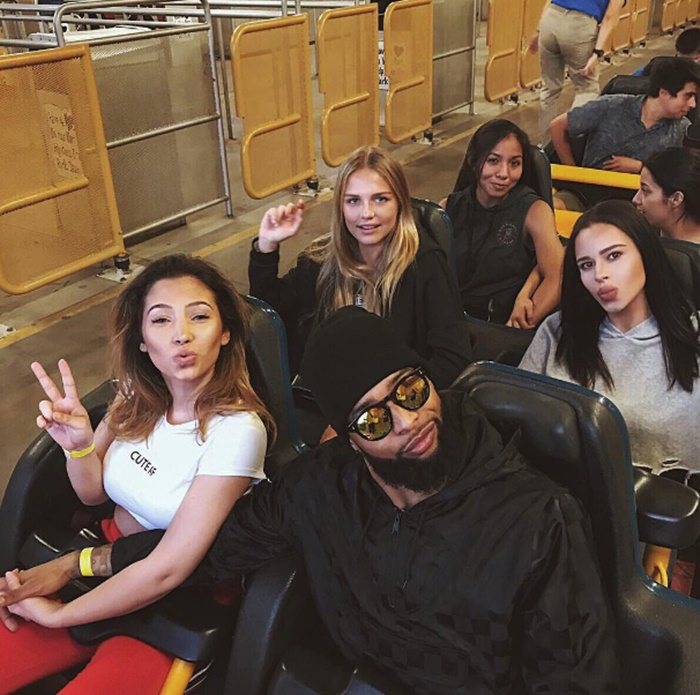 CelebNSports247.com has learned that the New York Giants superstar Odell Beckham Jr has been keeping a new girlfriend in his pocket.
According to one report they've actually been going out for "a while," but have been keeping their relationship quiet.
Now that Amber Rose has shut down the gay rumors for Odell Beckham Jr, we find it extremely coincidental that photos of he and his "new" girlfriend popped up. Everyone thought it was Drake, but it's NOT, her name is Poly Ferfeli.
Judging by her incredible good looks, her jet set lifestyle, and the friends she hangs out with, we're going to go ahead and assume she's a model. Apparently this is NOT a bearded situation, but hey no one knew Aaron Hernandez had an alleged secret gay life until he committed suicide.
We guess she doesn't care about her 24-year-old Zaddy pimping in Paris earlier this year?
[rpi]
So how do we know Odell and Poly Ferfeli are dating? It started when ODB commented on this photo of Poly Ferfeli at Six Flags over the weekend:
"#Cuddlebear"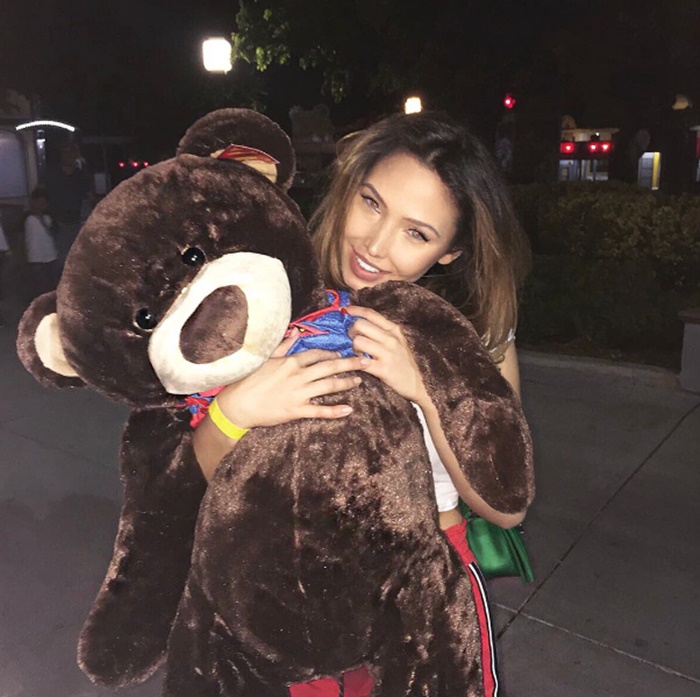 It actually doesn't matter to us who OBJ dates. He's gorgeous and we wouldn't throw him out of the bed for at leave 30 + days.
Apparently, Poly is friends with Dolph Lundgren daughter, Idas Lundgren. She is in both photos with Odell and Poly.
Here is Idas with her dad: