Why did Odell Beckham Jr., known friend of Toronto native Drake, invite Meek Mill and his girl Nicki Minaj to his Birthday??!
Find out why Drake's friend Odell Beckham Jr invited Meek Mill to his birthday celebration…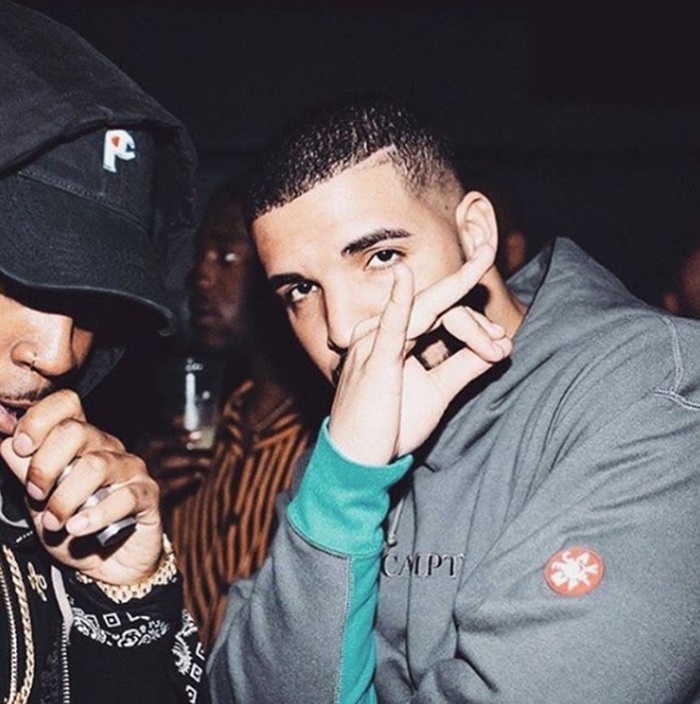 CelebNSports247.com reports that Odell Beckham Jr. celebrated his 24th birthday at Jue Lan Club in New York on Friday, but it was shadowed by Meek Mill's crazy.
When it comes to pettiness, Meek Mill is first in line.
Attendees at Odell's party included Randy Foye, Brandon Jennings, Victor Cruz and Roger Lewis. Also in attendance was Meek Mill alongside his girlfriend Nicki Minaj and about 20 other friends.
Page Six reports:
Nicki, Meek and their pals arrived at the party around midnight, according to an inside spy at the party. Things seemed to be going well, the spy says OBJ's birthday wasn't without a slight hint of drama. First the source said:

"Meek and Nicki were cuddling and making out most of the night."

And then Meek Mill happened. When the DJ played Drake, Odell's friends music, Meek Mill and his crew requested them to change it.

Meek's minions went off according to the spy, who says:

"His people went nuts. He didn't want them to play any music by Drake."

Considering Odell and Drake are practically besties, I'm not entirely sure if I believe this rumor. However, if this RUMOR is true, then why was Meek and Nicki there in the first place.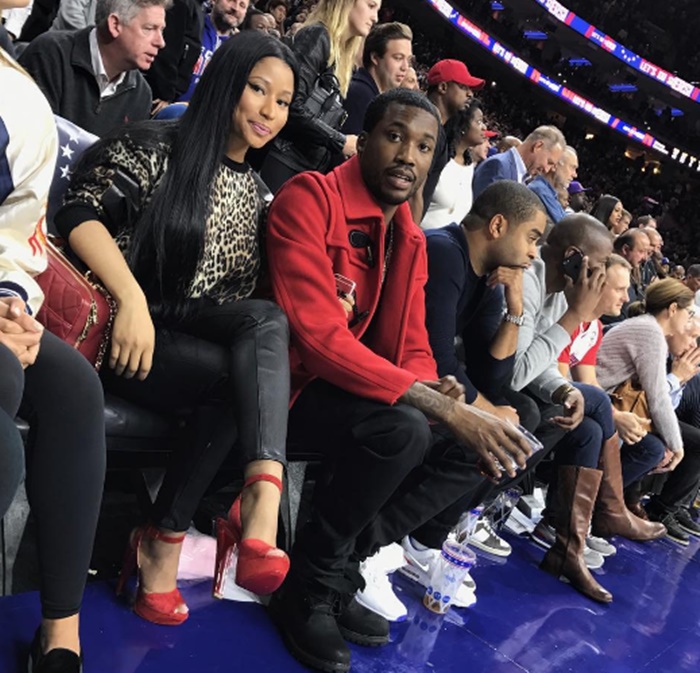 If Odell and Drake are tight, Meek should have NOT been invited. That is a part of friendship, which means, you support your friend.
As for Meek, it's NOT his party so he should SUCK IT UP like a man and STFD about the music choices at somebody else birthday. If he didn't like it, then leave.
Apparently the beef is NOT over.
Thoughts?