Odell Beckham Jr's Sex Game Is FIRE Says Girlfriend!
According to Odell Beckham Jr's girlfriend, his sex game is better than any workout. He has major thrust action and it's EVERYTHING! Read on…
CelebnSports247.com reports that Odell Beckham Jr.'s girlfriend Lauren Wood aka Lolowood prefers her Cleveland Browns wide receivers bedroom workout instead of her gym equipment.
The girlfriend of Cleveland Browns WR Odell Beckham Jr. recently took to her Instagram story and held a Q&A session. One question asked her if her equipment gives her more of a workout than Odell Beckham gives her.
Here is what she said when asked about his sex game: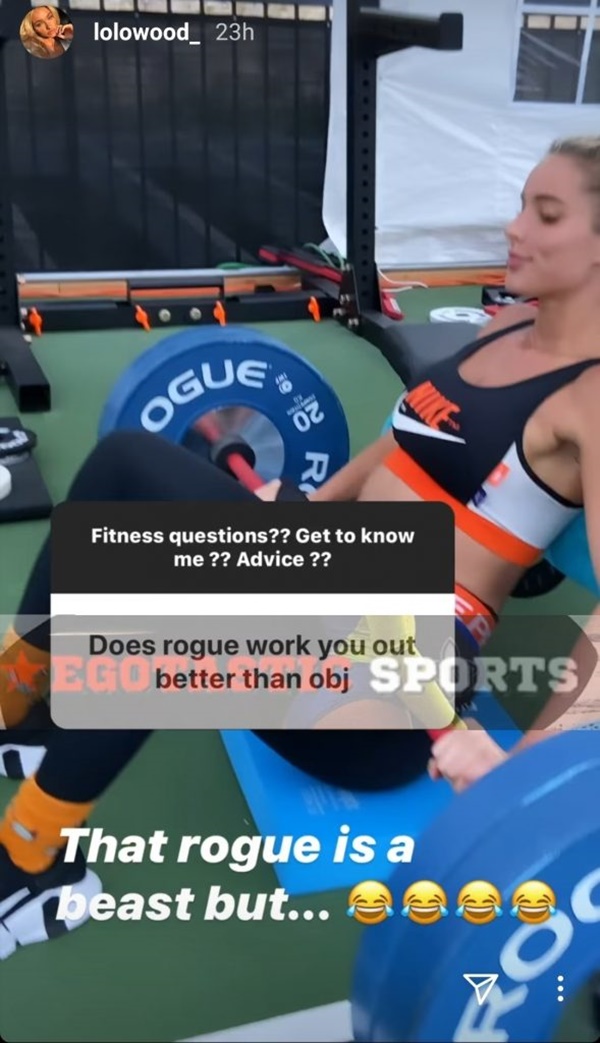 Photo courtesy of egotasticsports