Wait, huh, Really? Serge Ibaka Asked About His Package by Charlamagne!
Charlamagne is good for stirring up controversy. This time the topic of conversation was all about NBA player Serge Ibaka's infamous grey sweats. You might recall the massive imprint? Read on…
CelebNSports247.com report during a sit-down with Serge Ibaka, Charlamagne wanted to discuss "meat" and then segwayed into Serge's man meat.
It was a bit awkward but let's be honest, it has been a burning question ever since the photos of Serge Ibaka's man meat made its very own appearance a few years back.
He told him in a portion of the interview that he wanted to talk about Serge Ibaka's black mamba that was surely bigger and longer than Safaree Samuels.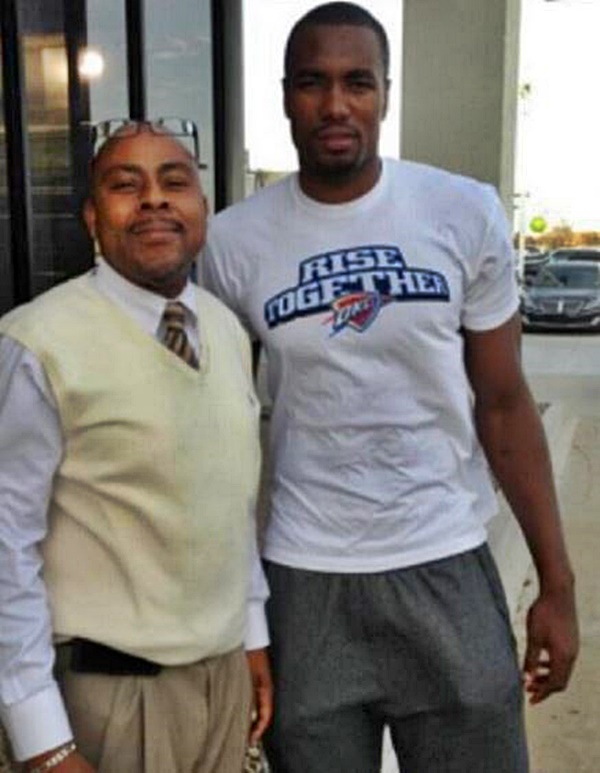 Charlamagne later joked about his own sexuality and commented:
Charla Ma Gay.
Yeah, go ahead Charlamagne The God, you knew what you were doing when you asked that question.
This is why we want all you celeb readers to caption this: