Thank you, Sheila E, for sounding off about the Prince hologram, it was completely disrespectful!
Sheila E honors Prince's request to NEVER ALLOW the music industry to make a Prince hologram of him! Read on…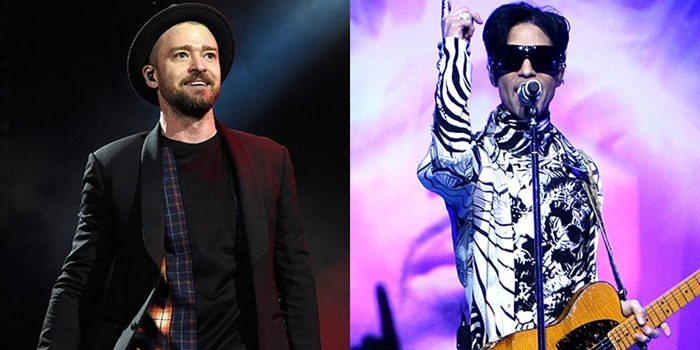 Well we are happy to announce that Sheila E has SHUT DOWN the disrespectful hologram of Prince during Justin Timberlake's halftime performance at Super Bowl XLII.
We just question Justin Timberlake. This says a lot about who he is as a person who would allow a Prince hologram without the families consent. Timberlake was allowing the music industry to influence him to add a Prince Hologram during his halftime show? Really, Justin?
Maybe a tribute with Sheila E and his former bandmates, but NOT a Prince hologram that is outright RUDE!
Sheila Escovedo wrote that Prince would have hated the hologram. The decision seems to have come after Shelia E., Prince's close friend and collaborator, told Timberlake that the hologram was a fucking horrible idea.
she wrote:
"Prince told me don't ever let anyone do a hologram of me…Not cool if this happens!"
Eight hours later, Escovedo had seemingly sorted the whole mess out.
[rpi]
E revealed:
"Family, I spoke w/Justin 2nite and he shared heartfelt words of respect for Prince & the Purple fans. I look 4wrd 2 seeing what I'm sure is going 2 be a spectacular halftime show. There is no hologram."
Holograms of any artist is WRONG, and we hope that they STOP THE MADNESS!