Hello New York and welcome your newest MLB baller Tim Tebow, who signed to minor-league contract with The New York Mets!!!
Get all the details why Tim Tebow decided to go with the New York Mets minor league…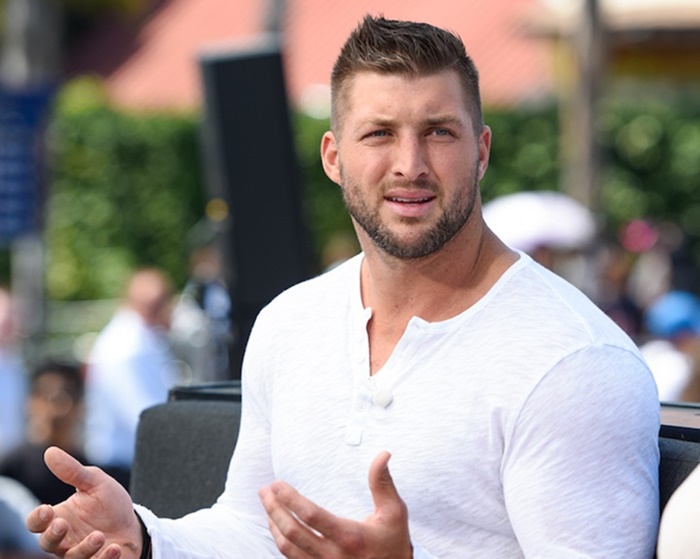 CelebNSports247.com has learned that Tim Tebow decided to go with the New York Mets via ESPN's Adam Schefter reports.
The former Heisman Trophy winner will now report to either the Instructional League or Arizona Fall League. Tebow held an open workout for 20 Major League teams on Aug. 30.

Of course, scouts had mixed reactions to his performance, but it obviously paid off for the former NFL quarterback. Some scouts said he was better than expected while others saw the entire event as a waste of time.

It's NOT surprising that a team is taking a chance on Tebow since he is a low-risk prospect, according to Ken Rosenthal.

His affinity for New York has been well-documented. And it has paid off, Tim Tebow will be playing on a baseball team this fall.
Why The New York Mets?
Tim Tebow revealed the main reason why he went with the Mets out of the ten teams who offered him a contract. Tebow revealed:
"Ten teams offered Tim Tebow a contract."

"You're hearing it here first. Ten teams were interested in Tim Tebow. Only one team — the New York Mets –was willing to let Tebow also do some television work."
We can't wait to see if Tebow makes the majors, because the media circus will be spectacular.