The Golden State Warriors just got a little sexier since Willie Cauley-Stein agreed to sign with the team.
The former Sacramento Kings star Willie Cauley-Stein is now part of the Warriors. Read on for more…
CelebNSports247.com reports that Willie Cauley-Stein wants to prove he's a center that fits in the modern NBA with the Golden State Warriors.
And now, the Golden State Warriors are giving Willie Cauley-Stein the chance he has always wanted.
Cauley-Stein is headed to the Warriors according to multiple reports.
Marcus Thompson of The Athletic was the first to post the news on Willie Cauley-Stein signing with the Warriors:
I'm told Willie Cauley-Stein coming to the Warriors. Was Damian Jones that bad in the Summer League debut? Does that mean no DeMarcus Cousins?

— Marcus Thompson (@ThompsonScribe) July 2, 2019
Then, Senior NBA Insider for Yahoo Sports. Host of the "Posted Up w/ Chris Haynes" posted this Tweet:
Free agent center Willie Cauley-Stein has reached an agreement with the Golden State Warriors, league sources tell Yahoo Sports. @ThompsonScribe first.

— Chris Haynes (@ChrisBHaynes) July 2, 2019
Senior Writer, ESPN, Zach Lowe announced the news as well:
Can confirm. Cauley-Stein will sign for something slightly above the minimum salary, a source says. https://t.co/acJryQ5lik

— Zach Lowe (@ZachLowe_NBA) July 2, 2019
Yahoo Sports reports:
Cauley-Stein will back up Kevon Looney at center in Golden State, when they don't play small and put Draymond Green at the five. Willie averaged 11.9 points and 8.4 rebounds a game last season for the Kings, shooting 55.6 percent overall but no better than 35 percent from the floor anywhere outside the restricted area.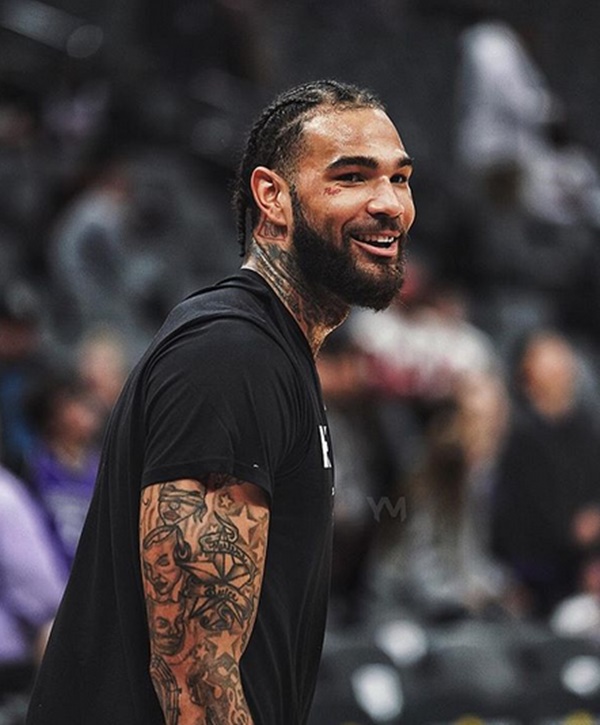 This will be an interesting year without Kevin Durant, but he's been replaced with Willie in a new stadium in San Francisco.