It all went down on April 6, 2017 as WBU and IBU ranked Cruiser-weight boxer Yahu Blackwell invaded Tijuana Mexico to fight against Benjamin Hernandez. He was a last-minute switch, after Alvarez Vasquez was not able to fight.
Within two rounds Yahu Blackwell made it known he's a force to be reckoned with…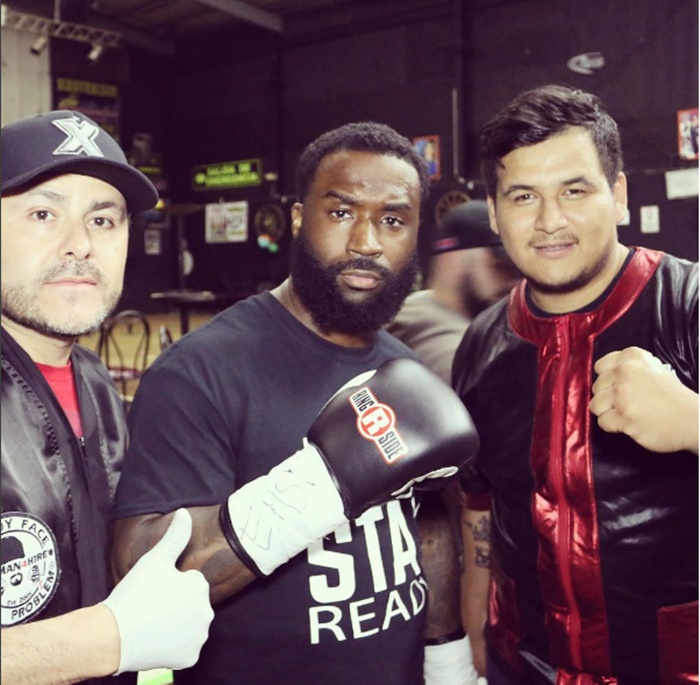 The road to Yahu Blackwell's success has been steady, he turned professional in 2009 but it wasn't until 2013 when his career took off.
Yahu Blackwell joined the International Boxing League, and made it known he is a powerhouse going 15-0 with 12 KO's. Fast forward to 2017, Yahu aka The People's Champ was labeled a "Boxing mogul and entrepreneur" by Forbes in January.
Yahu has been steadily focusing on his boxing career, taking care of his next ring assignment to continue building momentum. In which he accomplished another KO, add to his stats. He won his fight against Hernandez on April 6th. While training for the fight, the IBU ranked boxer put himself through some tough training.
Yahu explains:
"My goal today was defense and to break the body down ?? 7 rounds in the bag today with cruiser weight pro (7-2-0) from Detroits own "Kronk Boxing Gym" All praise and esteem be to 'YAHUAH'"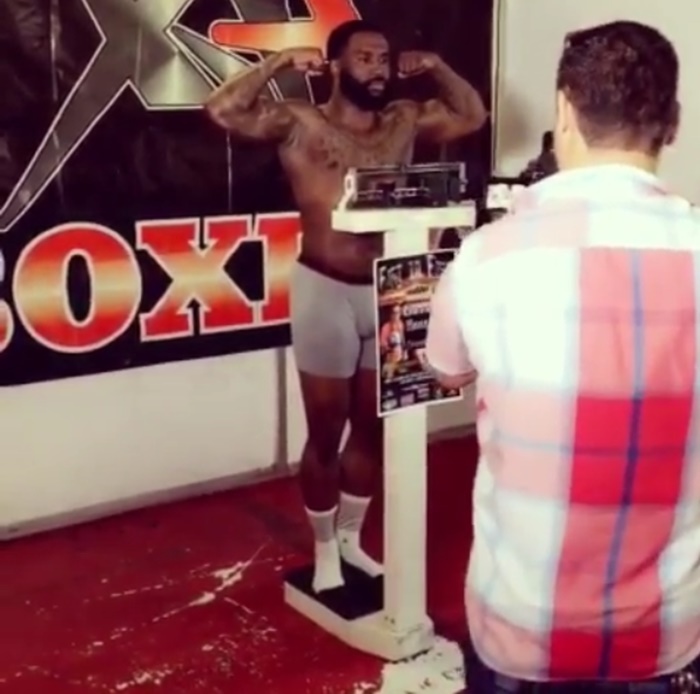 Yahu seems to be embracing the assignment ahead of him, while hoping to add to his fan base. The cruiser weight weighed in on the small but growing list of fighters who have sought action South of the border.
[rpi]
Yahu Blackwell said:
"I believe they will embrace me. Mexicans are true boxing fans. Even though I'm not a Mexican, they will have no choice but to respect my skills."
The fight ended in two rounds and Yahu Blackwell was the victor, here are the fight details: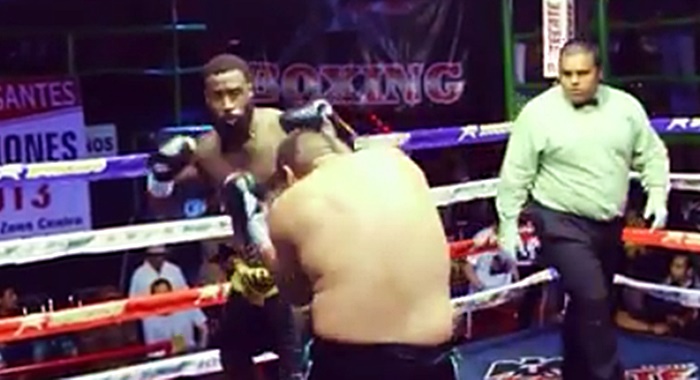 Benjamin Hernandez could not stop the brute force of Yahu Blackwell. He tried to resist the power packed punches from the People Champ, but was unsuccessful. Hernandez had little firepower to offer. Blackwell controlled the action with sharp, precise counters. Yahu hit him with a barrage of punches that led to the 2nd round knockout.
WBU boxer Yahu Blackwell is the boxer to watch these days. He is scheduled for a couple more fights on the West Coast and Tijuana, so stay tuned.
Take a look at the highlights from Yahu Blackwell vs Benjamin Hernandez fight below: