We guess Adrien Broner was missing his home away from homes since the boxer was once again sentenced to spend three days in a Kentucky jail.
Read on and find out why Adrien Broner was put back behind bars on Monday….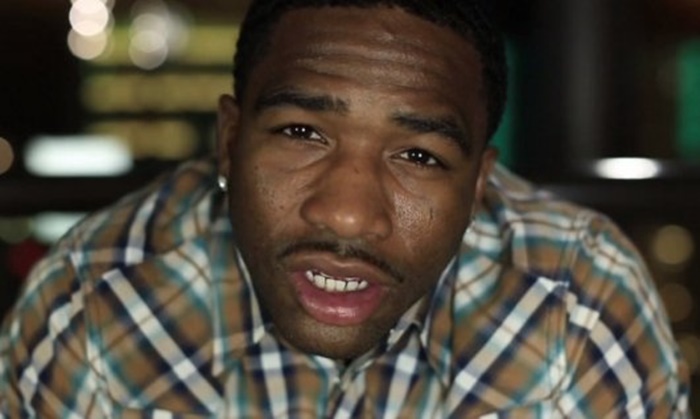 CeelebNSports247.com has learned that Adrien Broner has found himself back in jail from an incident three years ago.
We guess, Adrien Broner is getting one day for each year of his violation?
Here is why Adrien is back in jail this week:
If you recall, Broner plead guilty to a disorderly conduct charge following an incident at a local bar in 2014. Well, Adrien failed to show up for previous court appearances, which landed him a contempt of court charge.
[rpi]
You can only guess what came next:
The former four-weight world champion was placed in cuffs after Monday's hearing and taken to Kenton County Detention Center. The 27-year-old will be serving time, but for only 72-hours.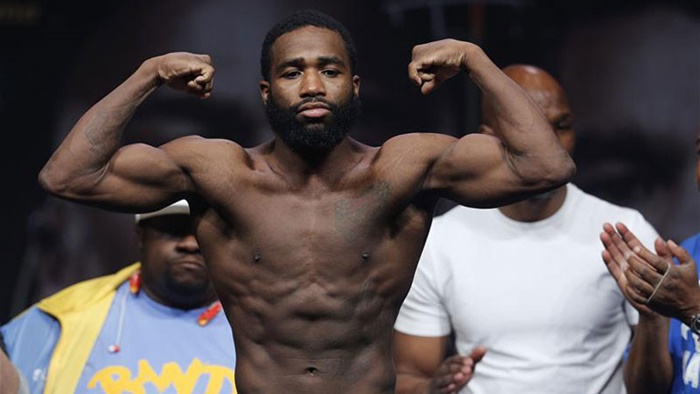 Has Broner learned anything from this?
Basically, NOPE! Just a month ago, Broner made headlines after he was stopped in a vehicle riddled with bullet holes. His antics continue. When police asked him why was his car sprayed with bullets. He told police he had been shot at while leaving a club in his hometown of Cincinnati.
Good Luck with everything Adrien.