Antonio Brown Could Miss Entire 2020 NFL Season!
Just like Colin Kaepernick who is now listed as retired with the NFL, Antonio Brown is also facing another year out of the NFL. Read on to get more details on why Antonio Brown may miss the entire 2020 NFL season…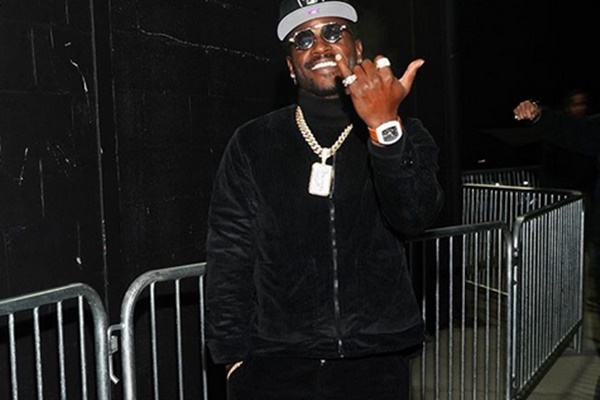 CelebNSports247.com reports that Antonio Brown wants to play in the NFL this season, but after missing all but one regular season game in 2019, it's not a given that he will make it on the field for the 2020 NFL season.
The NFL is still reviewing all of his off the field issues, including sexual assault allegations, and a lengthy suspension could be coming his way.
Plus no one is checking for former Patriots wide receiver Antonio Brown these days.
247Sports reports:
Fowler said:
Let's go to Antonio Brown — now, this is an interesting case because the NFL, I'm told, is still reviewing his personal conduct case that there is just a lot to unpack. You have the September allegations, of course, of sexual assault and rape. You have an incident with a truck driver that resulted in battery charges.

And so, there's just not a lot of buzz right now, league-wide, about signing Antonio Brown. And that's in part because there could be a lengthy suspension coming for him. So despite the talent, hardly a slam dunk that he plays in 2020.
What is sad about all of this is that AB is in his prime, but due to all of his off field antics, his career in the NFL is still up in the air.
Pay attention rookies, don't let your ego RUIN your career like Antonio Brown has. He thought he was untouchable and now he is, no one will touch him in the NFL.
SMH!