Dell Curry Responds: Sonya Curry CHEATED with Ex Patriots Tight End!
If this is true then the culprit to RUINING the trust in the marriage is Steph Curry's mom Sonya Curry who cheated on Dell with a former New England Patriots tight end. And she is the one who filed for divorce? Dell should win everything if she tries to go after any money.
View this post on Instagram
CelebnSports247.com reports that Steph Curry's father, Dell Curry, says Sonya is, and has been, dating Steven Johnson — a 6th-round pick in the 1988 NFL Draft.
We previously reported that Sonya was the one who filed for divorce this summer, but now Dell is responding since the news has made headlines.
According to court docs Dell Curry says Sonya "began her extramarital affair with Mr. Johnson during the marriage and prior to the date of separation, and she lied to [Dell] each time she cheated on him."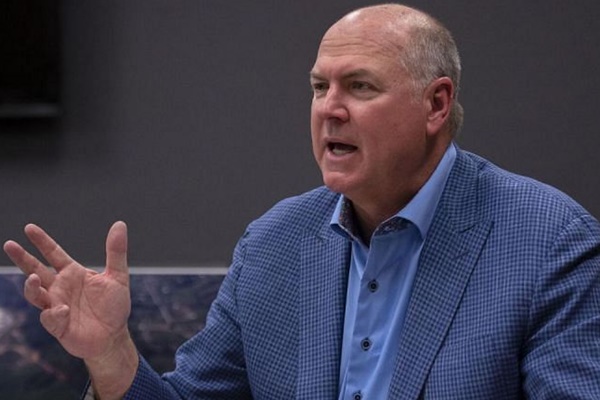 In addition, Dell, in the docs, says Sonya is actually living with Johnson in Tennessee … and claims she should not be entitled to alimony because of it.
Of course, Sonya claims that she is NOT living with Johnson. According to Steph Curry's mom she is currently living on her own because Dell will not allow her to live at their home.
Sonya added:
She is currently in a dating relationship, but denied cheating on Dell, saying the relationship began "months after" she and Dell agreed to legally separate in March 2020.
Steph's mom Sonya FIRED BACK saying Dell cheated on her during the marriage.
The couple got married back in 1988. She filed for divorce back on June 14.
This sounds like its going to get real messy.