On Wednesday, the injury-riddled Philadelphia Eagles brought in a familiar face in Jordan Matthews for a workout and soon after signed him back to the team.
What happened next is what has everyone talking about the newly resigned Jordan Matthews…
CelebNSports247.com has the latest on the Philadelphia Eagles and their wide receiver Jordan Matthews who openly spoke on his stint in Buffalo.
Jordan Matthews said his time in Buffalo brought him and wife Cheyna Matthews closer together.
Matthews was candid when speaking with NBC Philadelphia, saying:
When I was in Buffalo, there was like nothing to do there, except … have fun with your wife. She got pregnant. So we always say we got a Buffalo baby. Ain't nothing to do there, except each other.
Matthews, 26, was traded to the Bills in August 2017 following three seasons in Philadelphia. He signed a $1 million deal with the Patriots in April but was released four months later.
The Eagles — hurting at wide receiver after putting Mike Wallace on IR — re-signed him Wednesday.
He and Cheyna, a forward on the Washington Spirit soccer club, welcomed son Josiah Jordan Matthews in August. The couple wed back in June of 2017.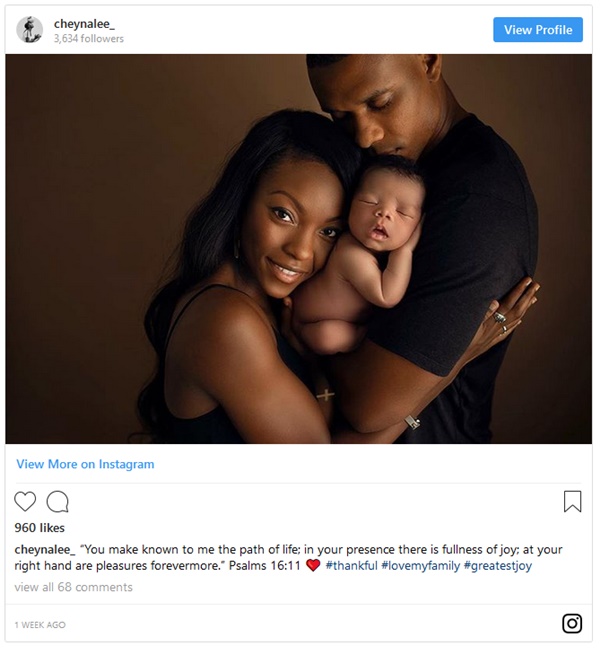 Well at least he was NOT cheating and he got his wife pregnant. We say congratulations.