RUMORS are swirling that one of the Washington Wizards, but rumors are pointing the finger at Otto Porter Jr has a new girlfriend. Well sort of!!!
Get all the hot tea on Washington Wizards, Otto Porter Jr that just spilled on our newsdesk because it is like fire…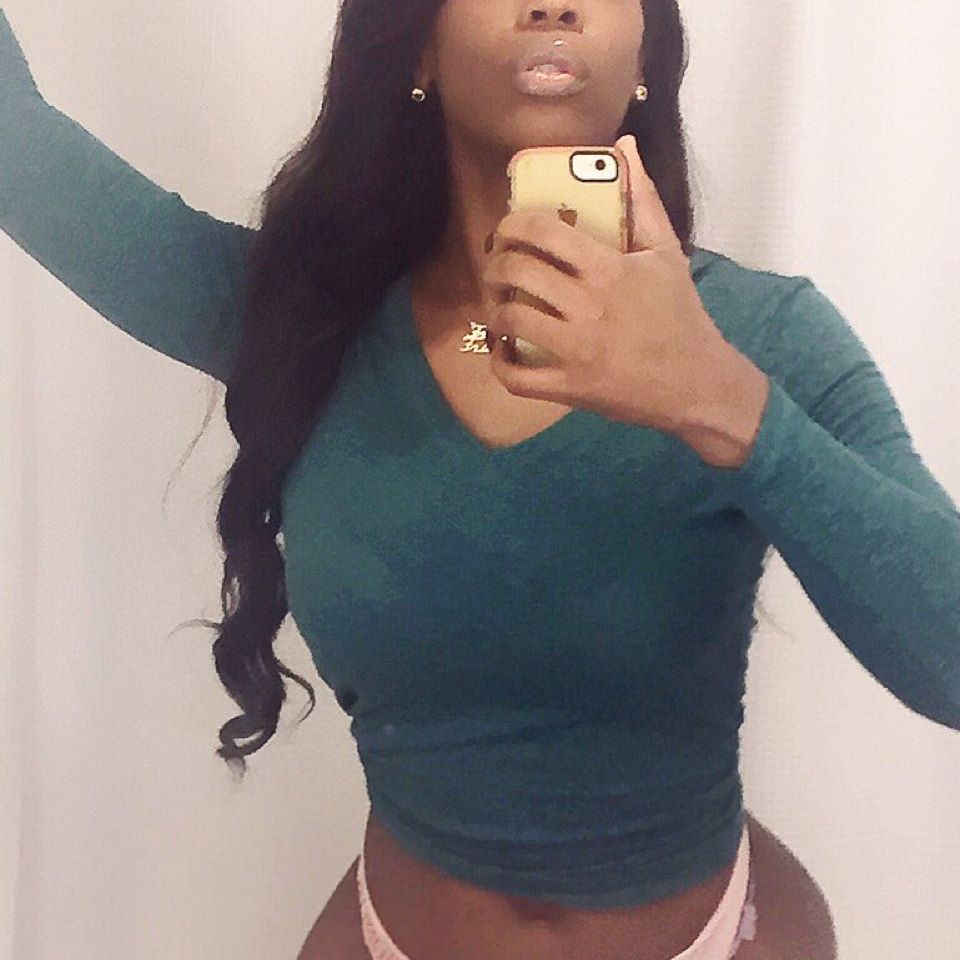 OK, so this is all hearsay, but what CelebNSports247.com just heard is that Otto Porter Jr has a new boyfriend, oops we mean girlfriend.
What we are hearing is that Otto Porter Jr is dating a transgender woman named Morgan West. And before you go there, yes, Morgan was once a boy in a dress.
Here is the Washington Wizards Roster for the 2016/17 NBA season [The bold names are confirmed in relationships]:
Bradley Beal, Trey Burke, Jarell Eddie, Drew Gooden, Marcin Gortat, JJ Hickson, Danuel House, Ian Mahinmi, Sheldon McClellan, Markieff Morris, Andrew Nicholson, Daniel Ochefu, Kelly Oubre, Otto Porter, Tomas Satoransky, Jason Smith, Marcus Thornton and John Wall.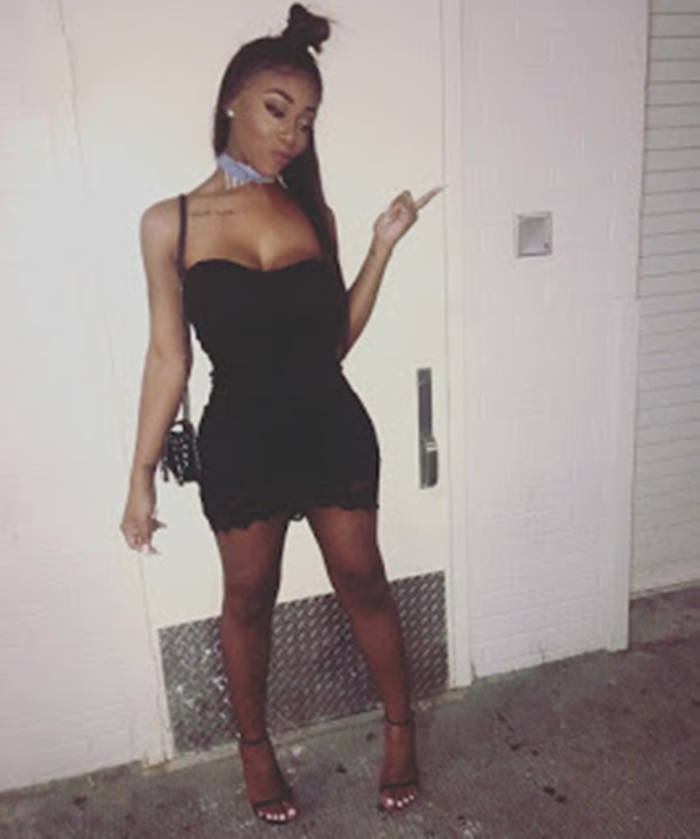 Our tipster had this tid bit:
According to the streets, alleged sources close to the beautiful Morgan West, has been exposed and the player she is allegedly dating wants it's kept on the low low. But several sources are indicating this news is about to break and its best that he comes out with his own explanation rather than allowing the media and/or or the blogs to expose his secret life.
We have no clue if this is true, but if it is. We hope that Morgan told him the truth. Too many Transgenders want a normal life, but before they do that, they NEED to be honest and tell the straight guy they've landed.
Now if she has all her man parts then, the dude knows and is on the low. So the big question is, "does West have all the same parts?"
Rumor has it that the player may be Otto Porter…number 22!
What do you think about this?