On Saturday is was said that the there might be a reunion for
wide receiver DeSean Jackson and the Philadelphia Eagles.
Read on because we just received word that the rumors are playing out to be true that Bucs wide receiver DeSean Jackson will be heading back to the Philadelphia Eagles…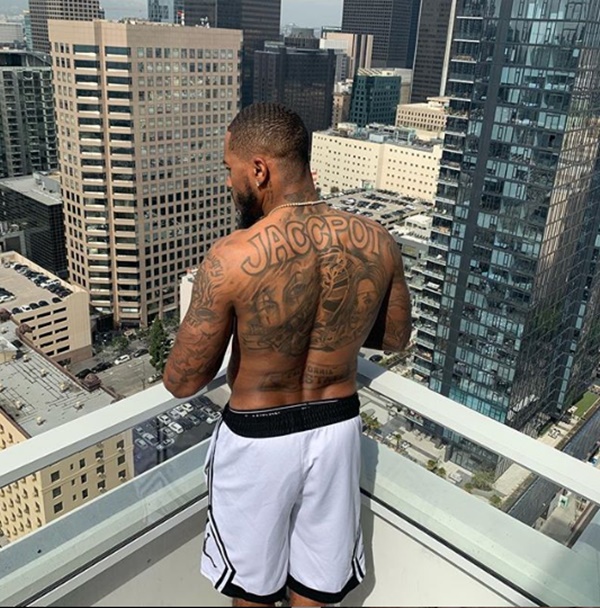 CelebNSports247.com has learned that the Tampa Bay Buccaneers wide receiver DeSean Jackson is actively being shopped to the Philadelphia Eagles.
According to ESPN, a trade would be preferred for the Bucs, but it's believed that Jackson will be released rather than traded. Jackson is still under contract, and the Bucs do have the option of holding onto him for 2019.
However, the Eagles are expected to have mutual interest in Jackson, who would provide the deep threat they sorely lacked in 2018 after Mike Wallace broke his leg in Week 2.
The question is if the Eagles will be willing to trade for DeSean Jackson or would be interested only if he is released.
It was reported that Jackson, already sold his home in Tampa, Florida, before the end of last season. He already saw the writing on the wall and was preparing for a new chapter.
Jackson has one year left on his three-year, $33.5 million contract with the Bucs. He is set to earn $10 million in 2019, with no guaranteed money remaining.
Trading or cutting Jackson would free up $10 million in salary-cap space for the Bucs, who currently have less than $3.5 million in cap room.
Jackson weighed in on the situation saying publicly:
Stayed down even when they counted me out !! ?Jaccpot ? CashCow