There has been a pretty significant development that has occurred in the Cristiano Ronaldo alleged rape lawsuit.
Remember, the accuser Kathryn Mayorga recently withdrew her lawsuit from state court in Nevada to focus on the lawsuit in federal court. The case was reportedly dropped early this week and now she has taken it up a notch to a federal leveRead on to get the latest on Soccer star Cristiano Ronaldo who just got served…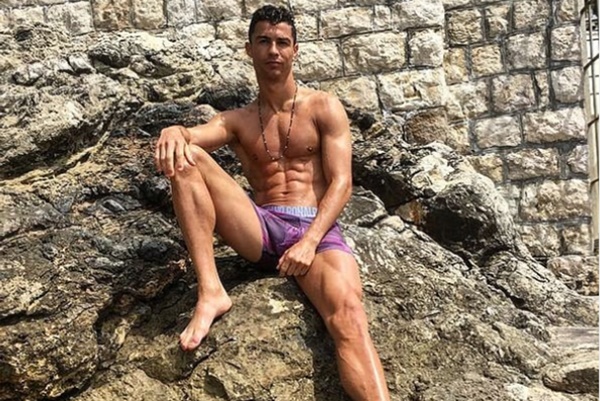 CelebNSports247.com reports that Kathryn Mayorga wants her hush money payment of $375,000 voided so she can pursue a lawsuit for more against Cristiano Ronaldo.
And that is apparently what she has done. It turns out it's a lot easier to serve papers at the federal level and not only has Ronaldo already been served, but his legal team has already issued a response.
After dropping her lawsuit in Nevada earlier this month, TMZ Sports is reporting that Kathryn Mayorga recently re-filed her lwasuit on a federal level against the soccer star.
Yup, she upped the stakes, to better her position against Cristiano.
However, Cristiano Ronaldo's legal team has already responded to the lawsuit with court docs of their own in which they ask the judge for permission to file a new 46-page document which will presumably lay out their argument for the court to throw out the case.
The story will continue…