Congrats go out to Lamar Odom and his now-fiancee Sabrina Parr, who got engaged!
Yes, Lamar Odom has moved on, turned his life around and has found a woman who loves him more than being on social media. Read on for more on Lamar Odom Engaged…
CelebNSpots247.com reports that Lamar Odom and his 32-year-old girlfriend, Sabrina Parr got engaged at Myles Chefetz Prime 112 restaurant in Miami.
And in classic Odom style, there was a TON of sweets to celebrate! The 40-year-old ex-NBA star popped the question to his 32-year-old girlfriend.
NeNe Leakes was sitting at the table with the couple during the dinner and helped celebrate once Odom busted out the ring, a MASSIVE diamond ring … and she said, "Yes!"
Lamar took to social media saying:
Introducing my new fiancé…Soon to be Mrs. Parr-Odom. She's the ONE!!!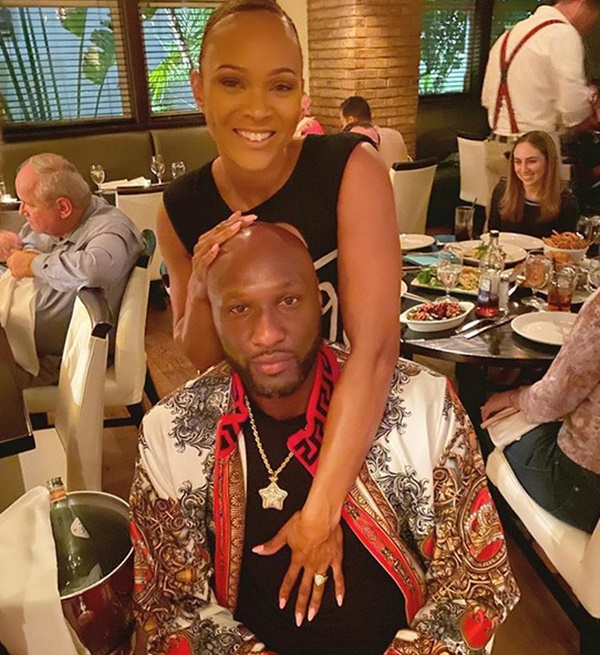 Parr is a health and life coach who has obviously helped Lamar get his life back.
As for Odom, as he said on the Gram, he swears he found "The One!"
The couple was first spotted back in August when they hit up Chipotle for a lunch date in Atlanta.
Anyways, things escalated quickly … and BAM!…3 months later, they're engaged!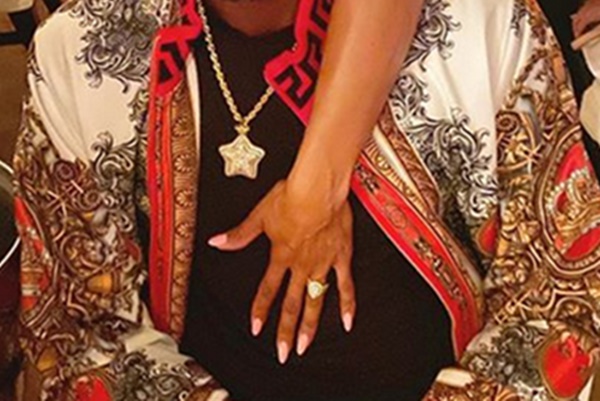 NeNe Leakes who was there had this to say about their engagement, posting:
So glad I could be here with you. Love both of you and praying over this union.
We are just glad to see how Lamar has moved on from his ex Khloe Kardashian.