Malik McDowell Gets Jail Time & Homework After Cops Attack Him!
Remember when ex-Seattle Seahawks NFL lineman Malik McDowell was tased and then attacked by white cops back in July?
Then Malik McDowell was suspended by the Seahawks following the incident and now he was just sentenced to JAIL. Read on since Malik McDowell gets jail time for defending himself against cops who profiled him…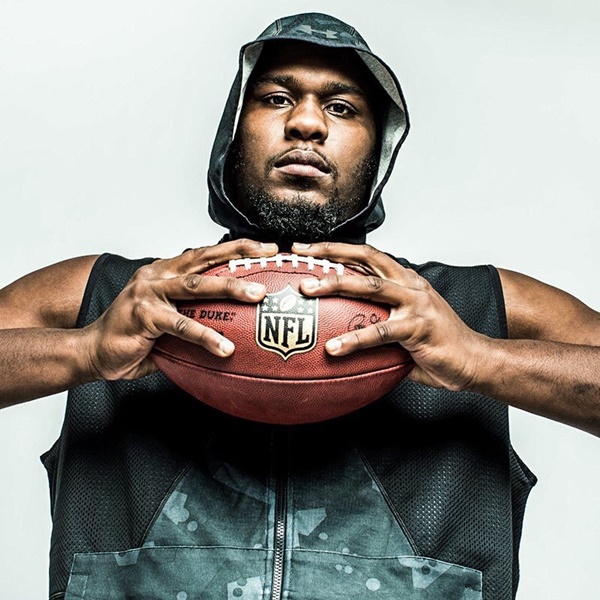 CelebNSports247.com reported on the incident which actually took place in February of this year.
Unfortunately, the white cops got away with tasing and attacking NFL lineman Malik McDowell.
Now, McDowell has been ordered to write multiple lengthy essays about the law … for real.
And get this, McDowell must submit a 1,000-word paper to the court on "Finding Meaning In Life Other Than Committing Crimes."
In addition to the first essay, he has to write a second one, a 750-word essay on "Principles of Declaration of Independence and How Your Behavior Undermines Them."
Then, his other two assignments — two more 750-word papers on "Importance of Respecting the Rule of Law" and "Importance of Respecting Property Rights."
Malik McDowell Has only 90 DAYS to have ALL ASSIGNMENTS COMPLETED and SUBMITTED!
It stems from the Feb. 18 incident in Lathrup Village, Michigan when McDowell.
McDowell was a 2017 2nd round pick of the Seattle Seahawks. If you recall, Malik was pulled over for a routine traffic stop. When he wanted to know why he was stopped at a gas station in Lathrup Village, Michiganviolation and ended up brawling with the officer in a gas station.
What do you think about Malik McDowell getting jail time?
Photo: Twitter