Apparently, Oscar De La Hoya, who was adamant against Floyd Mayweather fighting Conor McGregor is willing to come out of retirement to fight McGregor.
This is a hypocritical move on Oscar De La Hoya part, since he BLASTED Conor McGregor for disrespecting boxing. Now he wants a fight? Read on…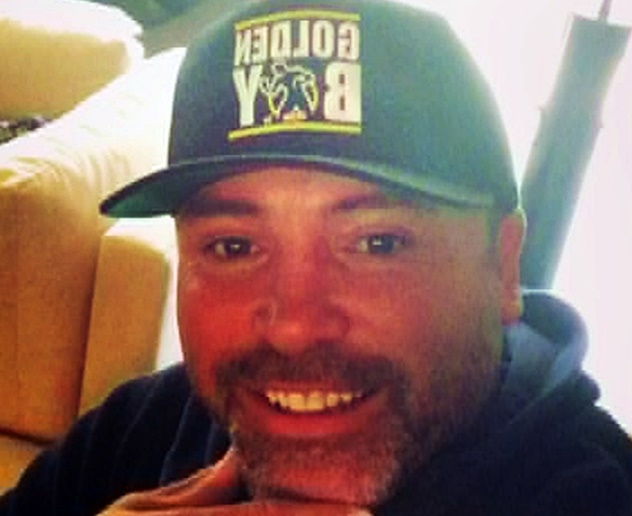 CelebNSports247.com has tea spilling on Oscar De La Hoya who is realizing that Floyd Mayweather vs Conor McGregor was a gold mine.
After seeing the millions of dollars that both fighters made that night, Oscar De La Hoya has changed his stance. #SMH
De La Hoya is sucking the nuts of Mayweather requesting a fight with McGregor. Apparently some things NEVER change. We didn't forget De La Hoya attacking UFC President Dana White over the fight, or talking all kinds of smack about Mayweather fighting Conor.
[rpi]
CelebNSports247.com received word via ESPN, that De La Hoya had this to say on Golden Boy Radio with Tattoo and the Crew:
"It remains to be seen whether Oscar De La Hoya is truly serious, but he said Monday that he has been "secretly training" to fight the UFC star Conor McGregor for his comeback fight after nearly a decade in retirement.
De La Hoya said:
"You know I'm competitive. I still have it in me. I've been secretly training, secretly training. I'm faster than ever and stronger than ever. I know I can take out Conor McGregor in two rounds. I'll come back for that fight. Two rounds. Just one more [fight]. I'm calling him out. Two rounds, that's all I need. That's all I'm going to say. You heard it on Golden Boy Radio. Two rounds, that's all I need."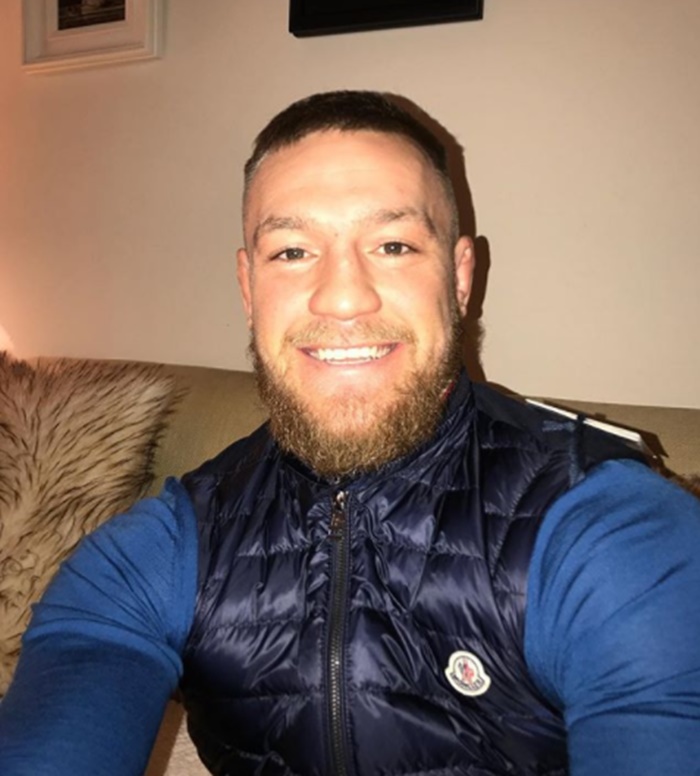 We haven't forgotten that De La Hoya retired in 2009 following an iconic bout with Mayweather. What makes him think he'll beat McGregor?
Sorry to say, but this fight we putting money on Conor if it goes down. #SMH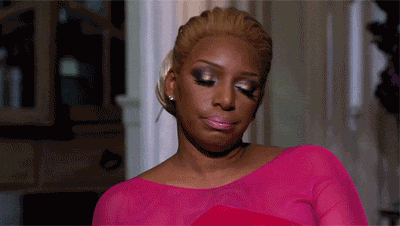 Good luck Oscar, you're gonna need it.