On Sunday, Danica Patrick sent her fans as well as Packers fans into a frenzy when she posted a selfie with her sister and captioned that she might have a bun in the oven.
Read on because Green Bay Packers QB Aaron Rodgers girlfriend Danica Patrick Pregnancy Rumors spark fan frenzy…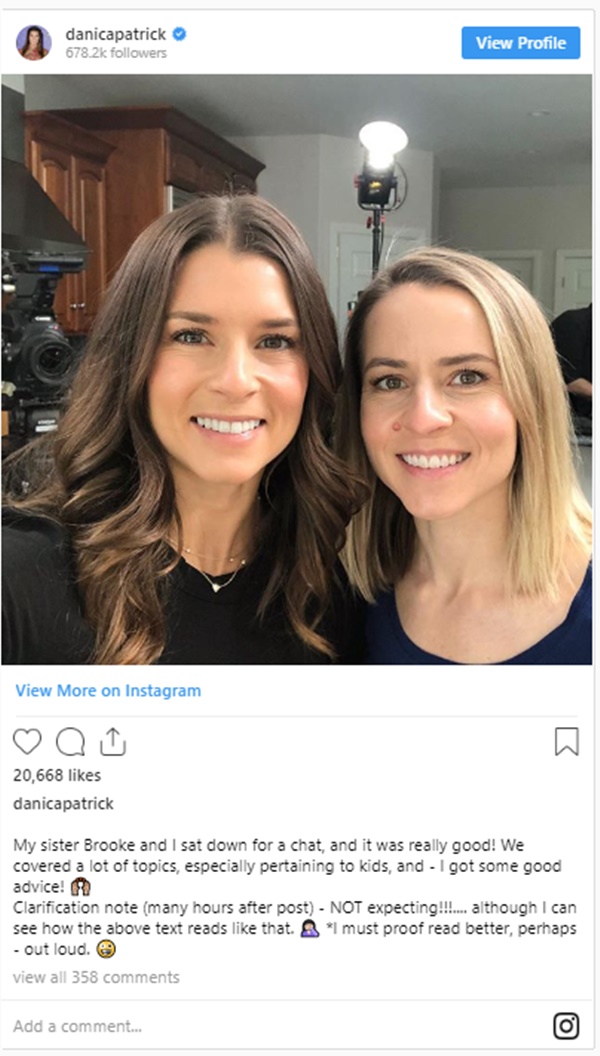 CelebNSports247.com reports that Aaron Rodgers fiance Danica Patrick caught the attention of fans when she wrote "My sister Brooke and I sat down for a chat, and it was really good! We covered a lot of topics, especially pertaining to kids."
Get the latest on Danica Patrick Pregnancy Rumors.
Could there be something that Green Bay Packers quarterback Aaron Rodgers hasn't learned from Danica Patrick?
Apparently not, Danica Patrick goes on to explain that she "got some good advice" from her sister "pertaining to kids" which means they must be talking about growing a family.
What sparked a fan frenzy is a simple fact that Green Bay Packers QB would go on to even "like" the post shortly after.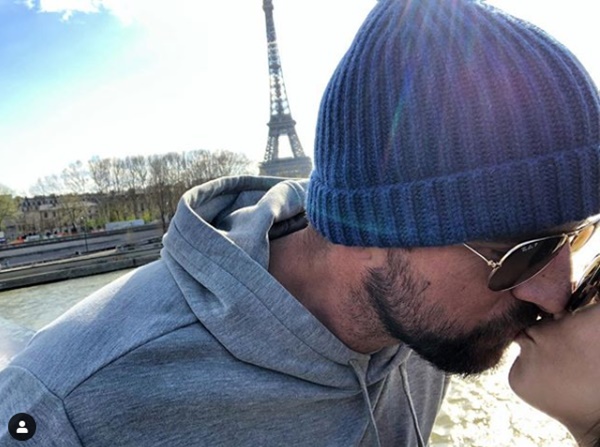 So does this mean that she could be pregnant and NOT ready to go public?
Well, here is what Patrick said following the uproar in her comments, so she edited her original post to let people know that she was not having a baby.
Clarification note (many hours after post) – NOT expecting!!!…. although I can see how the above text reads like that. *I must proof read better, perhaps – out loud.
What do you think?