Philadelphia 76ers Ben Simmons and Kendall Jenner on and off relations are rumored to be up in the air again.
According to multiple reports, Kendall Jenner has been seeing an old flame and fellow NBA star. Read on now that Ben Simmons is on the outs and Blake Giffin is back on…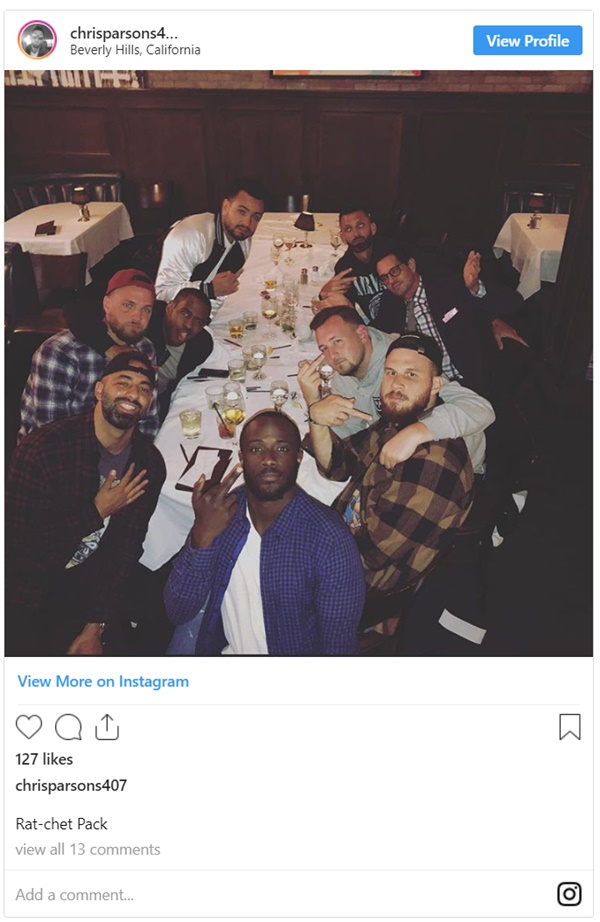 CelebNSports247.com has the latest on things between Kendall Jenner and Ben Simmons and it appears they are off again.
In the summer of 2017, Kendall Jenner was linked to Blake Griffin, things progressed really quickly between the two and before you could say "Kendall is dating Blake," it was over.
If you recall, Jenner became a regular attendee at Griffin's home games with the LA Clippers.
That same year Kendall Jenner and Blake Griffin made their red carpet debut on November 29, 2017, at the Los Angeles premiere of The 5th Quarter. What was interesting is that they purposely avoided being photographed together throughout the event.
But in early 2018, Blake Griffin's super-private relationship with Kendall Jenner ended. Their apparent breakup coincided with Griffin's move to the Detroit Pistons in late January. It was widely believed the A-list couple grew apart as a result of distance.
That May it was confirmed for real that Griffin had moved on with his new bikini designer girlfriend Francesca Aiello. Meanwhile, Kendall and Ben Simmons became an item.
Why Kendall and Ben Simmons are off again:
Especially since Kendall and Ben told HollywoodLife:
It's all business and it's all basketball for Ben. They are still dating each other but it's not super duper serious and she is still invited to any of his games that she'd like to attend, but she is busy herself and doesn't always have the time. They are giving each other some time to themselves so he can focus all of his attention to the team and the games that are upcoming.
And rumors are swirling that Blake and Kendall are back on Sunday night.
Here's the tea via Sports Gossip:
Social media post show Blake and Kendall at the same restaurant at the same time. Blake and all their friends are staying at the Montage Beverly Hills that is 10 minutes away from Kendall's house in LA. Also the Tweet from a girl saying she was dining next to kendall jenner at Craig's confirms she was there.

There was a crazy amount of paps at Craig's, but there was no pics taken of Kendall, and no one even knew she was at Craig's until a complete stranger noticed her. There's enough proof that Kendall and Blake were together inside of Craigs.
Thoughts?