Conor McGregor Allegedly Caught Cheating with Groupie?
UFC champion Conor McGregor has a big team behind him, but there's one person in particular he's said keeps him going, his long-term girlfriend, Dee Devlin. The only problem is Conor has been allegedly caught cheating??? Read on for the tea on Conor McGregor Cheating…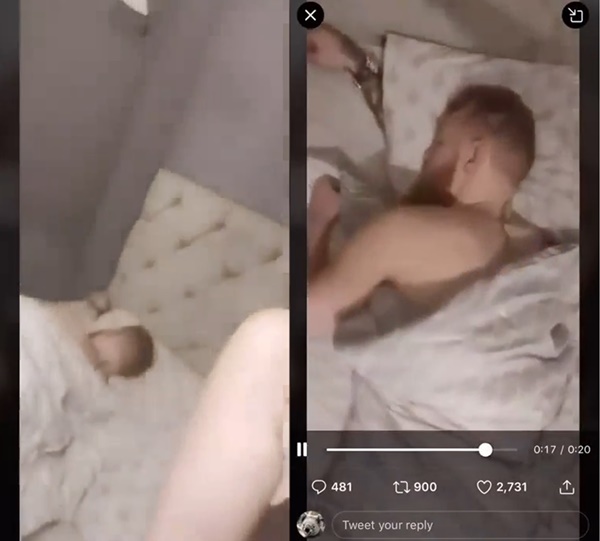 CelebNSports247.com is hearing a RUMOR from SportsGossip about unified UFC Featherweight Champion Conor McGregor who has been allegedly been straying on his girlfriend Dee.
According to the site, there is a video which allegedly shows Conor McGregor possibly straying on his girlfriend.
The site reports, it's hard to say it isn't him, but take a look for yourself.
And what is so crazy is that Dee was right there with him and paid tribute to her long-term love on Instagram.
The pair have been together for over a longtime and Dee is constantly by his McGregor's side.
Do you think the Notorious MMA was actually cheating on Dee? Get the full tea spill from SportsGossip.com
Currently, Conor is back in LA keeping "it tight.":