Former WWE star Shad Gaspard Lost At Sea!
This is so sad. Shad Gaspard is still reported missing after taking his son swimming at a newly reopened California beach. Read on for more about Shad Gaspard lost sea…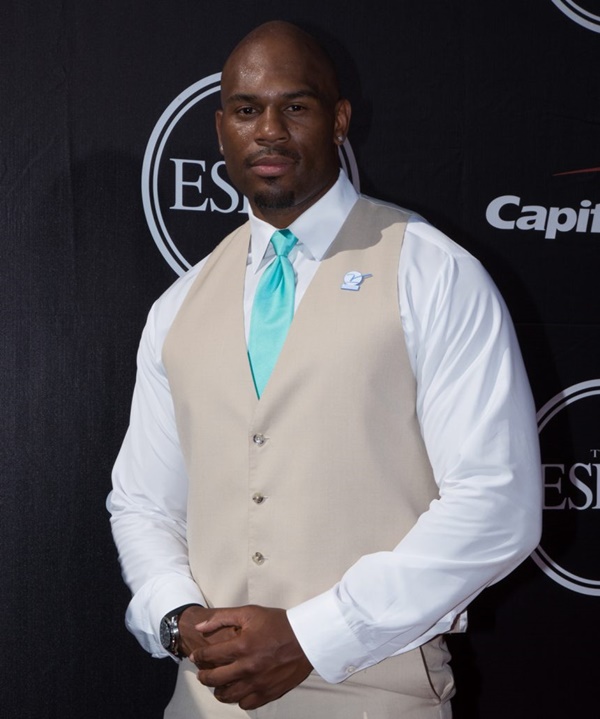 CelebNSports247.com reports that Shad Gaspard and his son were caught in a rip current on Sunday at Marina Del Rey Beach.
Thankfully, his 10-year-old son was rescued — but Gaspard has yet to be found.
Did the former WWE star Shad Gaspard sacrifice himself to save his son while caught in a rip tide?
Kenichi Haskett, Los Angeles County Fire Dept Lifeguard Division, told DailyMail.com:
We had one of our lifeguards go out to make a double rescue of a father and a son. The father unfortunately got pushed down by a wave as they were getting pulled out of the current. The lifeguard rescued and grabbed the boy, the son, and tried to grab the father as well. He ended up getting pushed down by a wave and we couldn't find him and we immediately started with our rescue boats, called in additional lifeguards to search that location of his dad.
The Los Angeles County Fire Department's Lifeguard Division made 452 ocean rescues in the first weekend since the beach reopened, they confirmed on Twitter.
Shad's wife Siliana Gaspard posted some missing persons' info on Instagram. Alongside a picture of her husband.
Siliana wrote:
Missing!!! … If you have seen Shad, please message me. Please don't flood me asking what happened. We want to know if he's been seen and where. Thank you.