"Joe and Evan" Radio Host Joe Benigno Goes on Epic Rant!
This was NOT what New York Jets beat writer Brian Coz was expecting when he got on air to chop it up with Joe of the Joe and Even show on WFAN Sport Radio.
The sports radio personality Joe Benigno went on an all-time rant on Friday about the ineptitude of his beloved New York Jets.
He went off in an EPIC RANT when speaking to Jets beat writer Brian Costello on his WFAN show. Read on…
According to their Twitter page, CelebNSports247.com got an ear full from Joe Benigno who "got a wee bit worked up about #Jets coaches in his conversation with our Jets beat reporter, Brian Coz."
WFAN sports radio host Joe Benigno just went no holds bar on Jets beat writer Brian Coz
Benigno has made no secret of disliking Jets head coach Adam Gase, but a lot of people caught shrapnel in that rant.
Take a look at this EPIC Rant from Joe Benigno :
It's been a tough football season for Joe. @JoeandEvan @BrianCoz pic.twitter.com/CJzFRGNbW7

— WFAN Sports Radio (@WFAN660) December 6, 2019
It's not like Costello is some random caller and Benigno got into a fight with him. The guy is the Jets beat writer for the New York Post!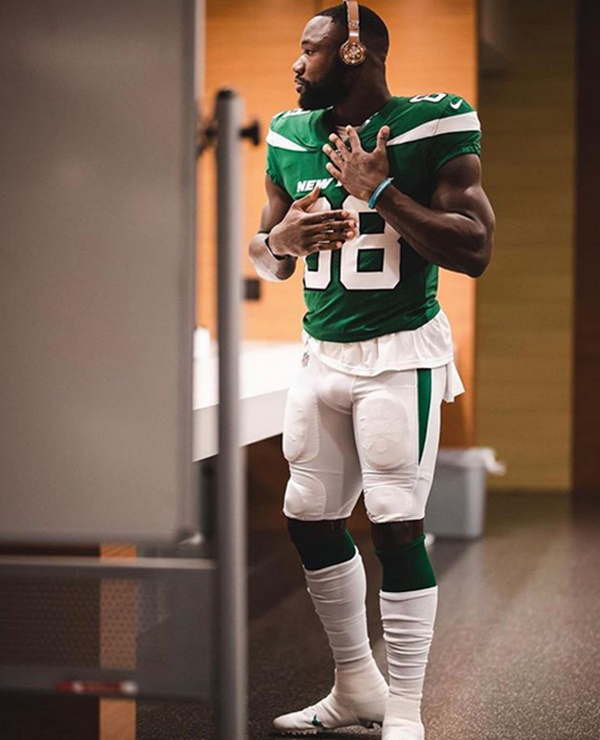 Maybe 26-year-old New York Jets running back Ty Montgomery is right,  Joe just NEEDS a Woosah?
"Woosah"pic.twitter.com/OE63UwfQXN

— JoeandEvan (@JoeandEvan) December 4, 2019