COUPLED: Kendall Jenner and Devin Booker Instagram Official!
After nearly a year of dating, Kendall Jenner and Devin Booker have taken the next step in their relationship. Read on…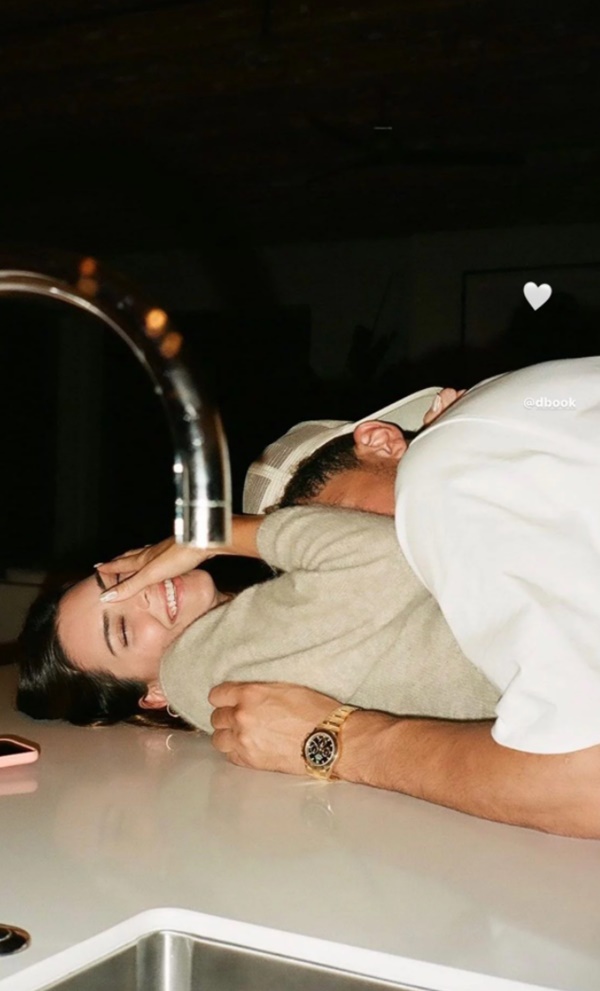 CelebnSports247.com reports that model, Kendall Jenner, 25, has her family's approval on her NBA player boyfriend Devin Booker.
After first sparking dating rumors last April when they took a road trip from Los Angeles to Arizona together, Kendall Jenner and Devin Booker, 24, made their relationship Instagram official on Sunday in honor of Valentine's Day.
Meanwhile, the Phenix Suns baller, Devin Booker posted a video of the pair spending time outdoors with a black dog amid a mountainous backdrop, before the trio is pictured laying atop a blanket on the grass. Devin Booker added an orange heart emoji to the post and tagged Jenner.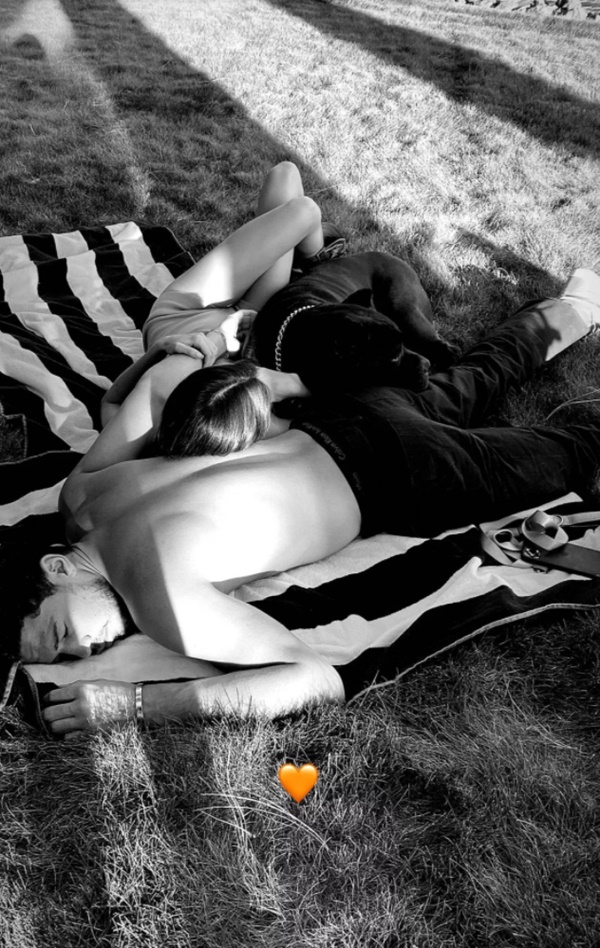 A source told PEOPLE:
What first seemed like a fun hookup, is now a relationship. They are exclusive and Kendall is very happy with Devin. And her family thinks he is great. He was even invited to Kim's 40th birthday celebration in Tahiti
In October, the Kardashian-Jenner family celebrated Kim Kardashian's milestone birthday with a private island getaway. At the time, Jenner shared photos from the trip on Instagram with the caption, "locations a secret."
What is so interesting about this relationship is that it's eye-opening to learn the new couple's connection started as a more casual hookup!
Clearly, this pair caught feelings at some point, despite some Jordyn Woods-involved shade from way back when.
As we all know, once Kris Jenner and the rest of the fam get connected, you know things are serious.
It's definitely kind of cool to see Kendall settle into a relationship at this point in her life.
Devin is currently on the new cover of ESPN:
View this post on Instagram