The University of Nebraska Husker running back Maurice Washington has self-surrendered to California's new "revenge porn" law.
If you recall, Maurice Washington reportedly sent his ex-girlfriend a sexually explicit video of her with two male classmates. Read on for the details on Maurice Washington self surrendering to police in California…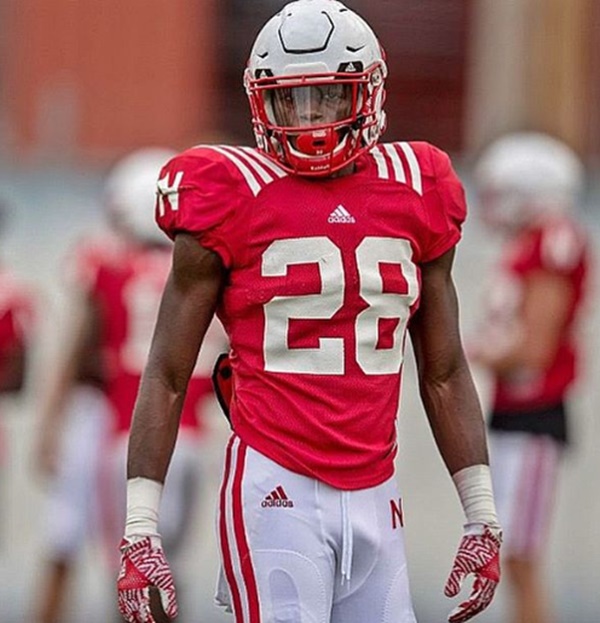 CelebNSports247.com reports when Maurice Washington's former girlfriend reached out to him on social media to congratulate him on getting a scholarship, he replied by sending her a sexually explicit video.
Apparently, the pettiness done by Maurice Washington has cost him. He was one of several students from his high school to have a copy of a video. But he allegedly chose to send a copy of the video to her. Which she described the video as non-consensual sexual acts with two male classmates. Now, California's "Revenge Porn" Law is in full effect as he waits for his trial in April.
In February, NBC Bay Area reported that he was facing criminal charges, but now it has happened.
Washington was not involved in the incident, but is accused of texting the video to the alleged victim, along with a threatening message.
The relatively new state law in California makes it a crime to send a video to someone to inflict emotional damage. And because the girl was 15 at the time of the incident, Washington is also being charged with distribution of child pornography.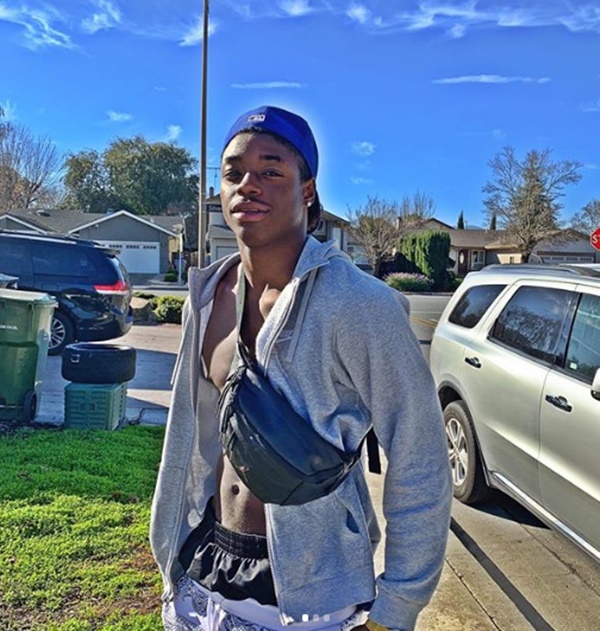 Fast forward to now, Husker running back Maurice Washington returned to California to self-surrender to authorities.
A spokesman for the Santa Clara Sheriff's Office said Monday to KearnyHub.com:

Maurice was not at Monday's Husker football practice, and coach Scott Frost said Washington was in California to get "processed." 

Washington was booked into the Santa Clara County jail Monday morning and was given an April 10 court date. His bail then was set at $35,000. He posted bail and is not in Santa Clara County custody.
He faces a felony and a misdemeanor charge that stem from his alleged sharing in 2018 of a video of a 15-year-old performing oral sex.
The felony charge is possession of a video of a person under 18 engaging in or simulating sexual conduct. The misdemeanor charge is sharing a recording without the person's consent.
Back in February the Nebraska athletic department issued a statement regarding the situation:
The school has "not had a chance to review the charges, and will continue to monitor this ongoing legal process."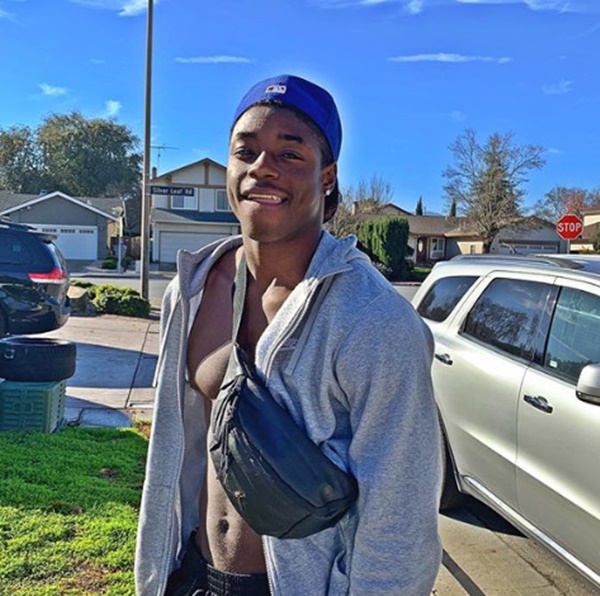 USA Today reports:
Washington and the victim dated during his freshman year at The King's Academy High School in Sunnyvale, Calif.
He later became a star running back and was ranked as one of Nebraska's top recruits last year. As a freshman this season, he rushed for 455 yards and three touchdowns, and caught 24 passes for 221 yards and another score.
Back in January Maurice Washington was feeling himself dancing shirtless on Instagram:
Maurice is really cute but not that smart. If he could only turn the clock back and NOT have sent out that video, none of this would be happening.
#Choices