Wait WHAT? NFL Player Suspended For First 17 Weeks Of 2023 Season!
OK, so get this…one NFL player who we won't say, (Amani Bledsoe) is currently a free agent won't have to worry about signing with any team this year…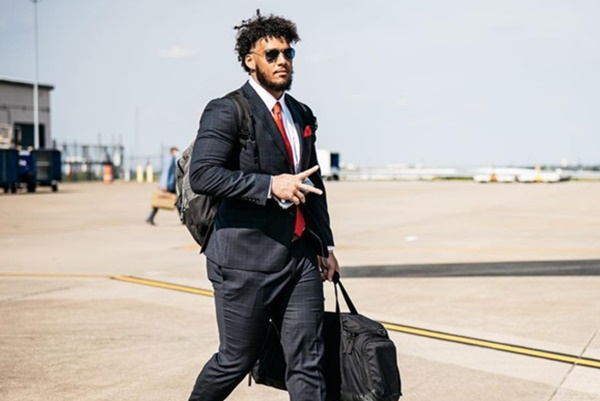 CelebnSports247.com has learned that Amani Bledsoe was handed down a lengthy suspension.
According to reports:
Amani Bledsoe began last season on the shelf with a six-game PED suspension. The young defensive end will face a stiffer penalty this year after the league suspended him for this season's first 17 weeks, Field Yates of ESPN.com tweets.
Free agent DE Amani Bledsoe has been suspended for the first 17 weeks of the 2023 NFL regular season.

Bledsoe previously served a 6-game suspension for violating the league's PED policy.

— Field Yates (@FieldYates) May 2, 2023
Look on te bright side of things. Now he can sit and watch many more sunsets and think about what to do next…
View this post on Instagram