Redskins Safety Maurice Smith Brutally Knocked Out!
Continue on to watch Washington Redskins safety Maurice Smith get Brutally Knocked Out taking a knee to the head by one of the Dallas Cowboys…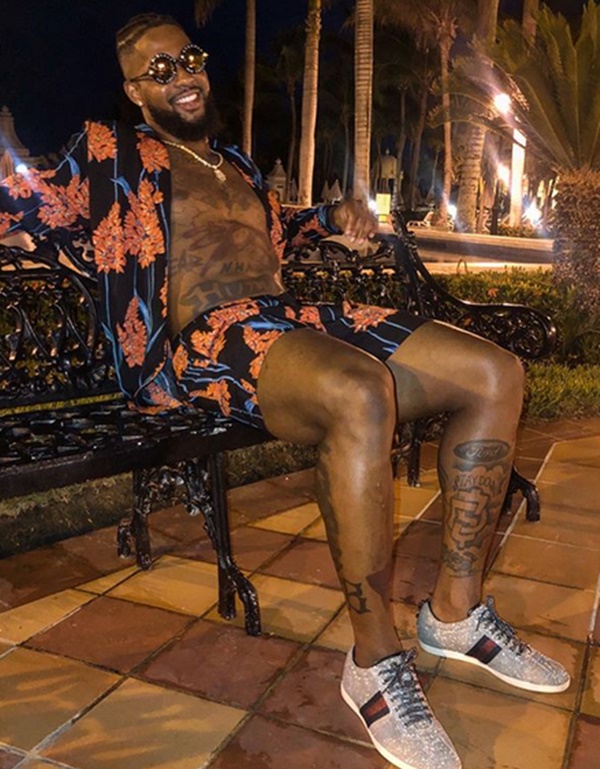 CelebNSports247.com reports that Redskins safety Maurice Smith saw his day come to a brutal end against the Dallas Cowboys after he tried to make a tackle while leading with his helmet.
Maurice Smith tried to make his move count but instead ended up getting himself knocked out cold on the field.
Of course, Smith received medical attention before a cart came out to get him, but it was a serious hit since you can see his eyes rolling back in his head and his body just flopped on the field.
Maurice Smith just got knocked out cold trying to tackle Ezekiel Elliot #NFL #Redskins #Cowboys pic.twitter.com/SiT2irKUNC

— Koichi Take (@157pictures) December 29, 2019
Dang Maurice Smith is knocked out look at his eyes scary… pic.twitter.com/7lAkxgDRDl

— MarcosP (@Marc0sP83) December 29, 2019
Maurice Smith for the Redskins made a big play on Ezekiel Elliott, but he was out. Hope he's ok. pic.twitter.com/OBkLPmXeOV

— JaiHawkFLY (@JaiHawkFly) December 29, 2019
After checking out Maurice Smith, Washington Redskins announced that he will not return after being diagnosed with a concussion.
Ya think? We are just glad he is able to walk away from a hit like that. It was really extreme.
Check out the Redskins Postgame Press Conferences:
Watch Live: Postgame Press Conferences #WASvsDAL https://t.co/ztAW0dXG4v

— Washington Redskins (@Redskins) December 30, 2019