Tristan Thompson Trade RUMORS Drawing 'Plenty of Chatter'!
According to some NBA buzz we are hearing that there's been trade chatter that Cavs big men Kevin Love and Tristan Thompson could be traded. Read on…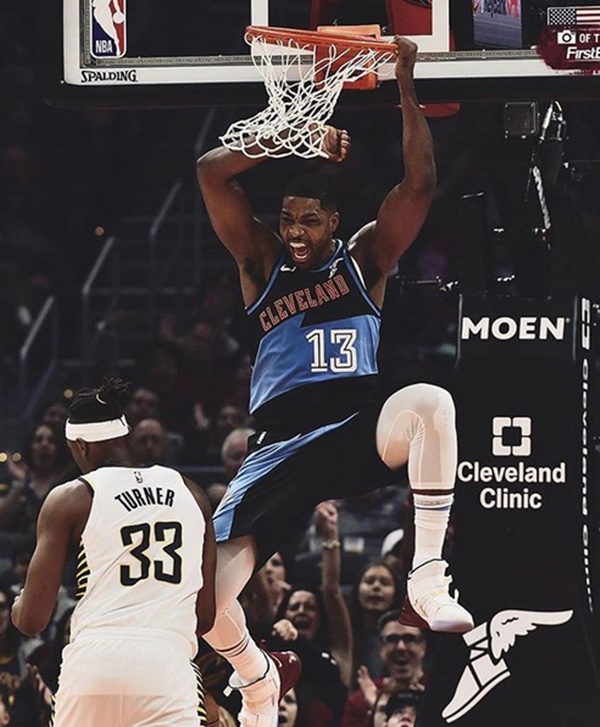 CelebNSports247.com is hearing that the Cleveland Cavaliers dealt Jordan Clarkson to the Utah Jazz for Dante Exum on Dec. 23 and Kevin Love and Tristan Thompson are next to go.
Why Kevin Love and Tristan Thompson?
Well, according to Chris Fedor of Cleveland.com Tristan Thompson's contract is up.
He had this intel:
Thompson's contract situation, his murky future and the many ways he can help a playoff contender, there's been plenty of chatter about him being dealt ahead of the Feb. 6 deadline, especially if the Cavs get a first-round pick in return.
Thompson, 28, has averaged 12.8 points and 10.1 rebounds for the Cavs this season.
Fedor pointed out that dealing Thompson would be a "substantial mistake" and that he is "too valuable."
Chris Fedor wrote:
He goes hard in practice, at walkthroughs, in pregame warmups. Recognizing that his young teammates are watching everything he does, at every moment, he always tries to set a positive example. He wears down opponents.

His teammates hate playing against him in pick-up games. His menacing screens have become a staple on offense. He can pulverize small-ball lineups on the glass while willingly switching onto guards on the perimeter. He creates second-chance opportunities. He plays the right way.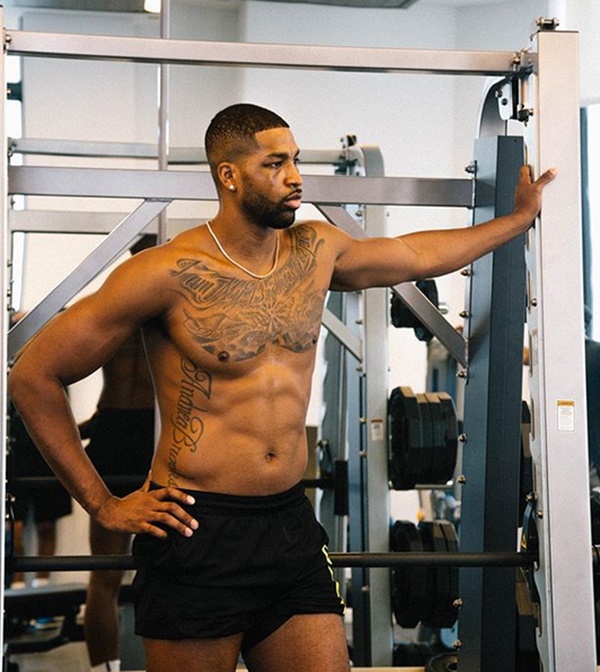 Thompson was a key cog on the Cavaliers' four Eastern Conference champion teams from 2015 to 2018 and was the team's starting center on the 2016 NBA Finals-winning squad.
That appears it may NOT matter since we are hearing that the Cavs may be doing a complete rebuild of the team and getting rid of some of the Cavs' best veteran assets, like Tristan.
ESPN's Adrian Wojnarowski wrote:
The Cavaliers plan to start uprooting veterans on the roster to gather more draft picks and young assets.