Shad Gaspard Saved his Son Was Found Dead!
Yesterday, we reported that Shad Gaspard and his son were caught in a rip tide and taken out to sea off the coast of Southern California. Luckily, his son was saved, but it appears our fear has come true. Read on…
After days of searching, Los Angeles County Fire Department lifeguards confirmed to reporters the body which washed up on shore Wednesday morning matched the 39-year-old.
Gaspard's son was saved on Sunday, but his father must had thrown him out of the rip tide to save his son. Unfortunately, he was unable to save himself and apparently had drowned.
UPDATE: officials confirm description of pro wrestler Shad Gaspard matches that of the body discovered after washing up on shore in Venice Beach. @FOXLA @GDLA @LACoLifeguards ? pic.twitter.com/1EGKkglcNf

— Mario Ramirez (@MarioFOXLA) May 20, 2020
Shad's wife Siliana Gaspard took to social media to thank "the first responders who rescued Aryeh."
She wrote:
We would like to express our gratitude to the first responders who rescued Aryeh and to the lifeguards, coast guard, divers, fire and police departments for their continued efforts to help find our beloved Shad.

Shad is a fighter, a warrior and a magical soul. We are hoping and praying for his safe return. As a family we thank you all for your concern and well wishes. Please continue to keep sending your positivity and prayers to our beloved Shad. .

From The Entire Gaspard & Chittick Family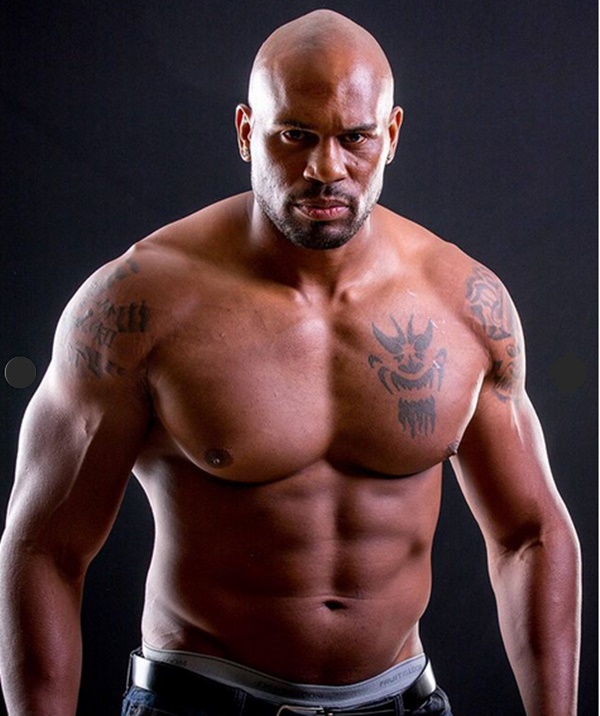 We will remember Shad as a hero to his son who survived. RIP!