Former NFL star for the Chicago Bears Kelvin Hayden Spotted With His Lady Taraji P. Henson at Super Bowl confirming that he's taken!!!
Tarji sparked RUMORS that she had a new man after she was spotted walking hand in hand on the beach in Miami in December, but now we can say it's confirmed. Get the deets and some of the hottest photos of Taraji P. Henson's New Man on the flip…

Have You Seen Kelvin Hayden and His Lady Taraji P. Henson?
Cookie Lyons gets what she wants and it looks like Cookie aka Taraji P. Henson nabber herself the 32-year-old former conerback, Kelvin Hayden!
Taraji P. Henson added a gorgeous man to her already amazing career, an amazing TV series with Empire, and now she has a gorgeous man on her arm!
Taraji P Henson, 45, new boyfriend is Kelvin Hayden, 32, the former Bears and Colts cornerback. Hayden was photographed throughout the weekend with Henson, better known as Cookie Lyons from "Empire."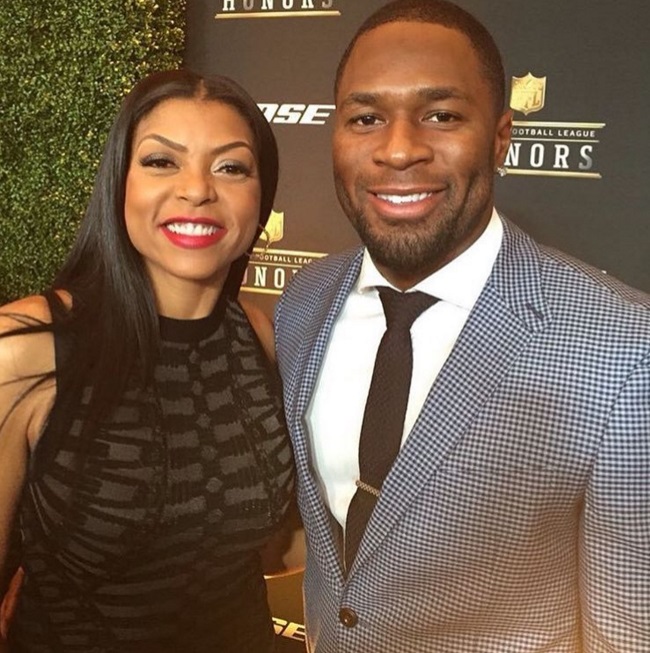 "Empire" is primarily filmed in Chicago, so this work out perfectly for Henson and Hayden. Kelvin is a native of Englewood and played for the Bears in 2012. The team brought him back in 2014 but released him early in the season.
We are happy for Taraji and Kelvin, they make a beautiful couple and if they make each other happy then that is all that matters.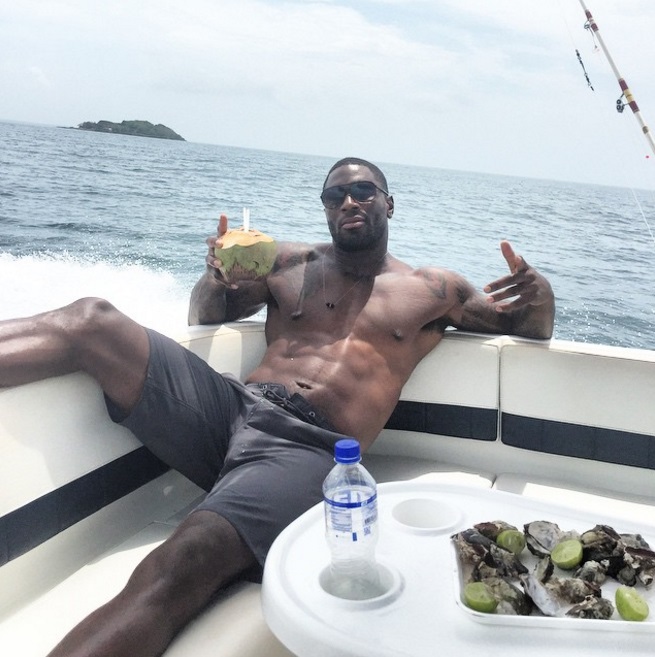 Henson played coy when Wendy Williams asked her about Kelvin during a New Year's TV special.
Taraji told Williams:
"I have no idea."

"Yeah, you can't believe everything you read. Until you hear it from me, it's false."
[rpi]
This weekend, Henson appeared on the NFL Honors red carpet with Hayden and Super Bowl 50, so it looks like their an item even though she hasn't officially confirmed that she and Kelvin are dating.
Check out Taraji P Henson, and her new boyfriend Kelvin Hayden below: