WTH? NHL's Evander Kane Blew $500k In Vegas Gambling Binge!
San Jose Sharks star racked in as much as $9 million just last season, but Evander Kane has been slapped with a monster lawsuit over alleged gambling debts. Read on…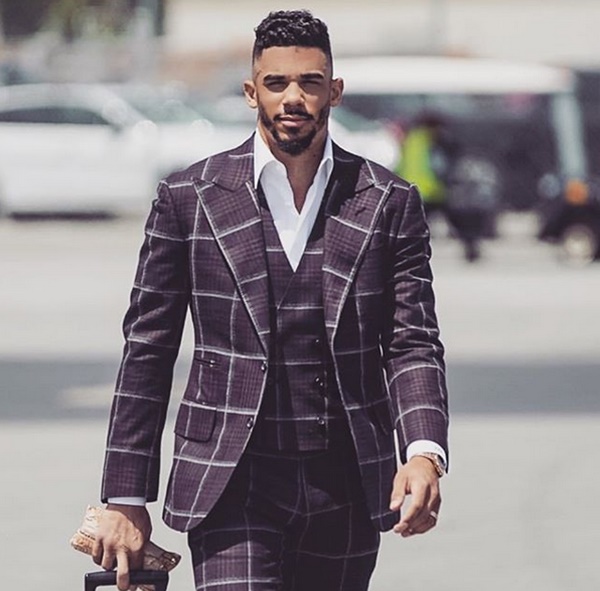 CelebNSports247.com reports that San Jose Sharks star Evander Kane blew $500k in Vegas Gambling binge.
Evander Kane allegedly hit up the Cosmopolitan Hotel and Casino around April 15, 2019 … when the Sharks were playing the Vegas Golden Knights in the 1st round of the NHL playoffs.
The problem with that is Evander Kane never paid back the casino and now the casino has SLAPPED him with a lawsuit.
The Las Vegas Review-Journal reports:
The Cosmopolitan of Las Vegas filed a lawsuit Monday in Clark County District Court alleging Kane failed to pay back $500,000 in gambling markers the casino extended to him in April.

The court documents state that Kane, who is a Canadian citizen, took out eight credits of varying amounts between $20,000 and $100,000 on or about April 15. That date would have fallen between Games 3 and 4 of the Stanley Cup first-round playoff series between the Sharks and the Vegas Golden Knights.
San Jose Sharks superstar Evander Kane SUCKS at gambling — the hockey star blew $500,000 at a Vegas casino during the NHL playoffs and never paid back the casino, a new lawsuit claims.
Now, the Cosmo wants their money PLUS damages, attorney fees, court costs and more.
Kane — just last year, he signed a 7 year, $49 MILLION contract … so he can afford it!!!